Moving ahead many as a video content creator and influencer is Zachary Tarnopol, famously known as Poke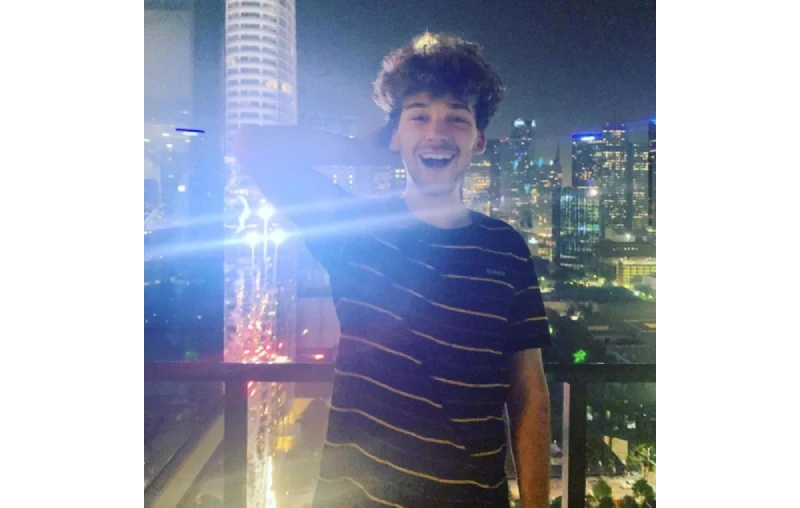 Getting featured in a host of popular media and news features, Poke has just begun as an internationally famous gamer and influencer.
The shift that people have seen in the recent past from all kinds of traditional media to the growth of various digital media is something that has become the reason behind the exponential rise of certain business industries as well as many new up and comers in the entrepreneurial world. To realize this incredible growth of the medium and to make efforts necessary to excel in the digital world with passion and determination is something only a few people have excelled at. One such excellent young business personality, gamer and influencer is Zachary Tarnopol, famously known as Poke.
Poke today is seen as an exemplary example to the youth and the next generation, who with his natural skills and talents made a special place in people's hearts with his entertaining most gaming videos, which now has surpassed more than 200 and his creative video contents on YouTube that in many ways teach kids about various things and entertains them as well.
He joined YouTube in 2007 at the age of nine, while others kids were busy studying, Poke decided to start with YouTube, a platform which he was always attracted towards, knowing the potentials it had to grow his career. After 10 years of creating videos; in the year 2017, Poke realized that all his followers want more from him and this motivated him to initiate his company called Poke Media LLC. This is an entertainment firm that produces and creates high-quality content on YouTube and offers great entertainment to all its subscribers and audiences.
The gaming world too was something that always captivated Poke and this turned him into a specialist into the gaming field with many hit and successful gaming videos so far in his career. This also made him one of the top-notch creative content creators in Roblox, an online game creation system and game platform, entertaining the youth under 18 with his incredible gaming videos.
His firm is totally driven by its aim to influence the next generation with the help of content creation and content production. Giving in so many years to YouTube, Poke even learnt a lot many things about both the community and business side of YouTube. Poke has expanded his visions as an entrepreneur and influencer by connecting with tons of other YouTubers of the world, building groups with people, knowing the current trends, studying the website, knowledge of marketing to certain demographics with particular video games and topics and learnt so many other things.
Poke Media LLC is a growing firm that focuses on creating gaming and real-life content, teaching lessons to the next generation and helping in knowing the more powerful message behind the same.
So far, many media, news features and notable press like ABC News, GameWave, TechZimo, Macleans, Libero and Genius.com among many others have covered Poke and his works as a creative influencer and entrepreneur. His presence across social media channels with his verified accounts and with millions of followers and reach is also something that makes Poke a shining example of a youngster who moved ahead with his grit and hard work at every stage of his career.
On YouTube alone, he has garnered nearly 4.54 million subscribers and the total number of views on his channel (https://www.youtube.com/c/Pokediger1/about) goes beyond 1 Billion. To know more about him, do not forget to follow him on Instagram – https://www.instagram.com/pokey/.