Producer Rishima Sidhu joins hand with renowned Director Dinesh Sudarshan Soi for her debut Music Video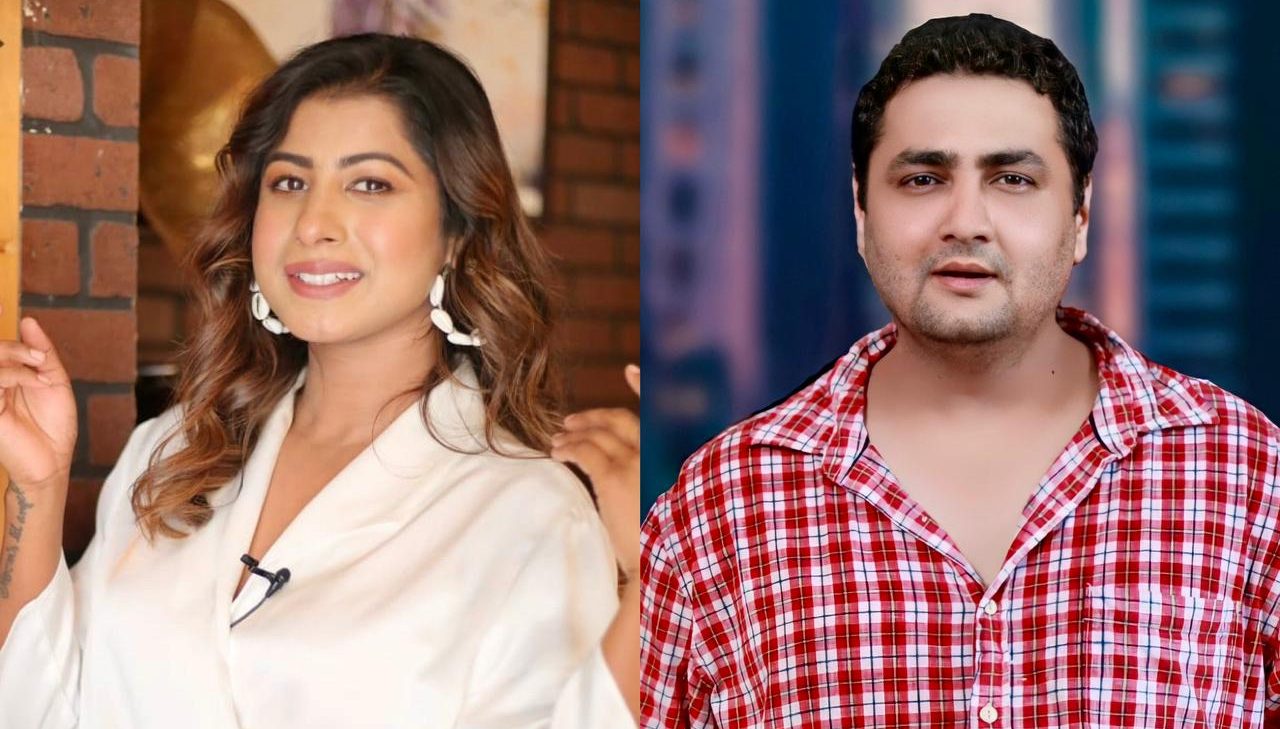 Another beautiful music video titling 'Kya Thi Dosti' sung by Gen-next singing sensation Utkarsh Saxena is on it's way. Produced under banner 9191 Media, the sad romantic music video marks the debut of Entrepreneur Rishima Sidhu as a producer.
To be shot in Punjab, renowned Director Dinesh Sudarshan Soi has been taken on board to give the music video a fabulous look which features Television Star Kanika Mann (seen as the lead face of hit tv show Guddan Tumse Na Ho Payega). For lead boy opposite Kanika Mann, Karan Singh Chhabra has been roped in who has been an International TV Host and one of the First anchors to have a chat show for international channels and has worked with Bollywood and Hollywood stars like Priyanka Chopra, Stanley Tong, Shah Rukh Khan, Akshay Kumar etc .
Lyricist & composer of this amazing track is Rehbir whereas Ritik Chouhan is the Music Director. Other crew consists of Casting team DS Creations™️, DOP Hardeep Singh, Creative Director Sonia Malhtora Soi, and Executive Producer Deepak Soi.
"I started as a model and switched on to acting. The I worked as a Wedding planner but my vision was very clear that I have to make a mark in entertainment industry as a Producer. And here I am" said the young vibrant Producer Rishima Sidhu who is all set to release the music video in July end, 2021.
Kya Thi Dosti is all about how pure love flourishes among best friends. The music video carries a suspense on the end. As Dinesh Sudarshan Soi and Kanika Mann are known for giving back to back hit music videos respectively, so we can expect the same from 'Kya Thi Dosti'. All the best Rishima !!