Rapper Aryan Arora and Artistic Sam's Kun Faya Kun crosses 1lakh views on YouTube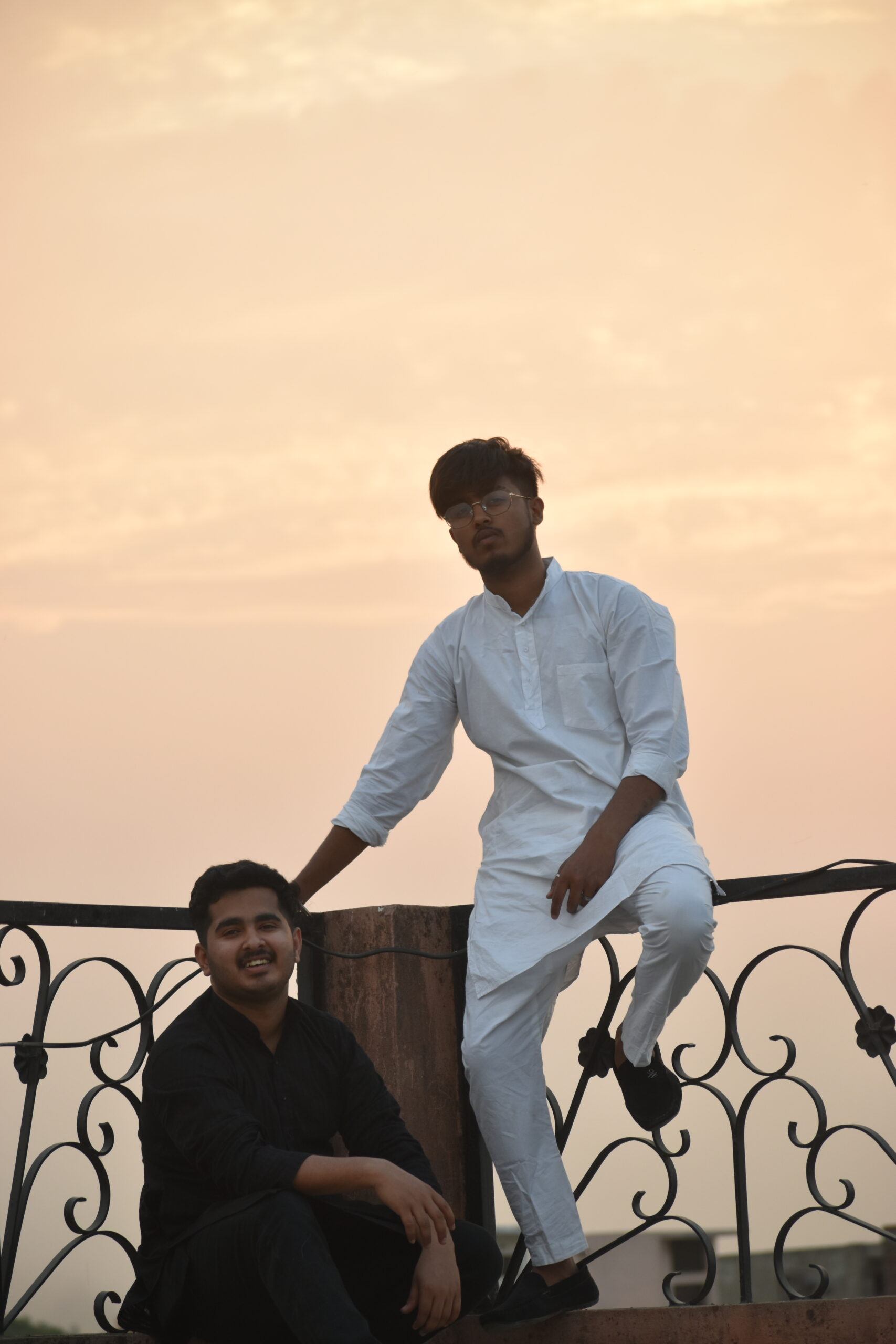 Sometimes it's so unexpected to see 2 boys from a small City grow up together and pave their way to this world of legends. Rapper Aryan Arora and Artistic Sam have started their journey for sure. Their track "KUN FAYA KUN" (cover) just got 1 lakh views on you tube channel in 13 days.
Rapper Aryan Arora, also known as Aryansh Arora is a teenager from Basti Uttar Pradesh. Aryan is a newbie rapper and lyricist but a decorated author. Artistic Sam a.k.a Sameer Rizvi is also from Basti Uttar Pradesh, a growing photographer and an amazing singer.
Aryan and Sameer thought of doing this collaboration in March and it was a hard decision took by Aryan because Kun faya kun is a legendary song and to maintain a rap that matches the level of Lyrics with this song was a hard one for him but surprisingly Aryan came out brilliantly. Aryan decorated this song with a theme where Sameer played a happy role and Thanks god for his happy life whereas Aryan Arora plays a sad part in the song and leaves his hope with god. They both played their roles beautifully.
The audience loved their combination and showered their love with likes and comments on you tube and Instagram and stories. Aryan said , " We were so scared before the launch of this song because when you use a song like this, the audience expects a lot better performance. We were happy to deliver them what they wished for".
Artistic Sam said, " It was nice working with Aryan. He's so dedicated and creative and hard working and He loves to think in different way. Aryan listens to us and totally devoted to his Lyrics and improving day by day". Sameer and his brother Rynznor a.k.a Sahil Rizvi were the cinematographers and editors of this video.
This video is out on you tube channel ARYAN ARORA and more tracks are coming up there real soon.