Protest Sites Our Home, Will Not Leave Unless Farm Laws Are Withdrawn: Dampy Phalwan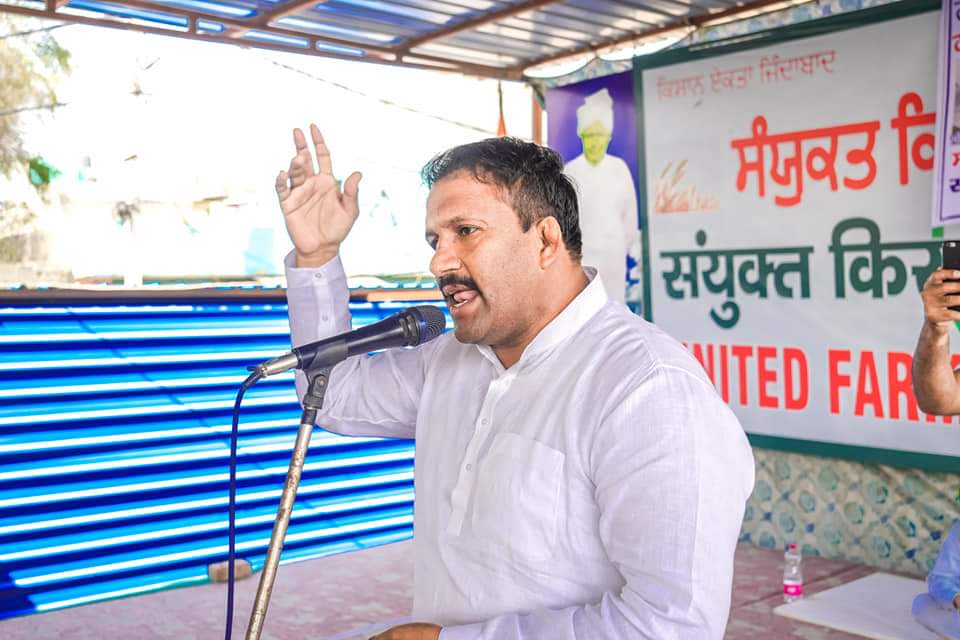 "Farmers are at their home. Where else will we ask them to go? Is Corona spreading from here? We have been living here for the last five months, it's our home now," Dampy Phalwan said, responding to the general consensus that the congregation of farmers across the borders of New Delhi is highly unfortunate amid the already prevalent Covid-19 situation in the country.
Dampy Phalwan added that several protesting farmers have taken the Covid-19 vaccine. However, he alleged that many of them were struggling to get their second doses.
Meanwhile, the farmer leader also vehemently opposed any suggestions that the protesters violated the pandemic-induced norms during a recent iftar celebration.
He assured that all the participants in that party were maintaining social distancing.
"The gathering of 50 people is permitted by the government. There were 22-35 people. Nobody met with each other, no one shook hands,"
© 2018-2020 dndsofthub All Rights Reserved