Celebrity
Rio Leyva Speaks On His Favorite Producer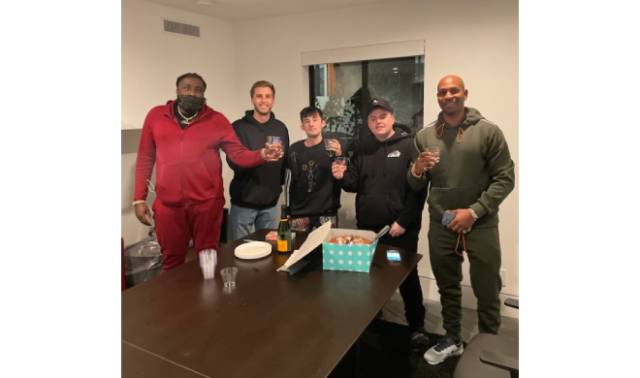 Being an eighteen year old from Portland, Oregon there is so much hype around the music industry.  Rio Leyva is inspired to become one of the best producers in the country. As a young kid his parents always told him to follow his dreams and to be realistic with the goals he would set for himself. Becoming a producer was not easy at the start as there were many ups and downs when it came to getting started. Being inspired by Wayne Pac and Drake, there are many greats out there that have allowed Rio to grow at his talent.
When discussing his favorite producer, he says that outside of other Internet Money members, he believes that Wheezy has one of the craziest bounces when it comes to beats. With that being said Wheezy has produced many beats for some of the most famous artists in the industry right now.
With all of the work that Rio continues to put in, there is a lot under his belt that he looks to grow and will eventually end up like Wheezy one day.
Instagram: https://www.instagram.com/rioleyva/