Celebrity
Kadda Sheekoff: The Haitian Scribbler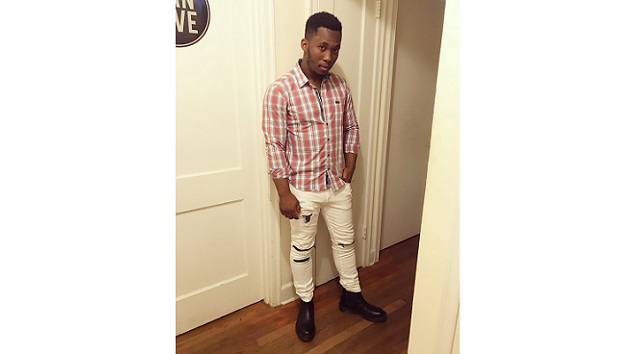 Though originally from Haiti, Kadda Sheekoff currently resides in New Jersey. Like most of us, He has been cooped up at home because of the pandemic.
Kadda Sheekoff is from Haiti and he encourages other young people to utilize their talents for the benefit of their communities. His advice to them is to develop their love of reading and to read as many books as possible. "If you don't read, you are robbing yourself of the many delights that are only found in books, magazines, and newspapers," he said. "A lot of young people just using Facebook, Instagram, and TikTok to watch successful people, instead of them thinking about doing something with their life, see if they can come up with a plan to help themselves out in the future they just sitting down watching YouTube videos, I'm not saying they can't enjoy themselves but they don't realize that the time they take to watch others video only makes the creator more successful."
Like Kadda Sheekoff, most history-makers don't necessarily go about their lives trying to make history or shatter glass ceilings. They simply forge forward, putting one foot in front of another, paving the way for those who will follow.
"Don't let anyone control you, if you want to do something go ahead and do it, in my entire life I never let anybody puts me down. And I'm telling all my young Haitian this, all you need to do is believe in yourself."
Haiti has witnessed tremendous progress over the years. The youth of the nation can be credited as one of the main factors. One such 28 years young boy named Kadda Sheekoff, an Influencer from Port-au-prince has marked his presence in the nation.