Roman Perez is back for his basketball season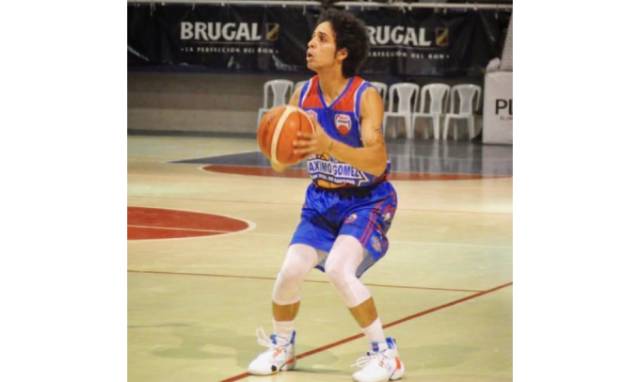 Professional veteran Roman Perez heads back to his homeland later this year after not playing in 2020 due to covid 19.
Perez is joining his former team club Maximo Gomez which is in the San Francisco de Macoris league, in the Dominican Republic.
In 2019, he and the club won its 11th championship. For Perez, it was his first with the club. They are looking forward to winning the 2021 cup.
In his meantime, Roman Perez is dedicating his time to training and focusing on building his strength. He will be prepared for his upcoming season.
Follow Roman on Instagram: www.instagram.com/romanperez4