Roman Perez is leading the way for the Nyc Black Eagles in the USBN Basketball League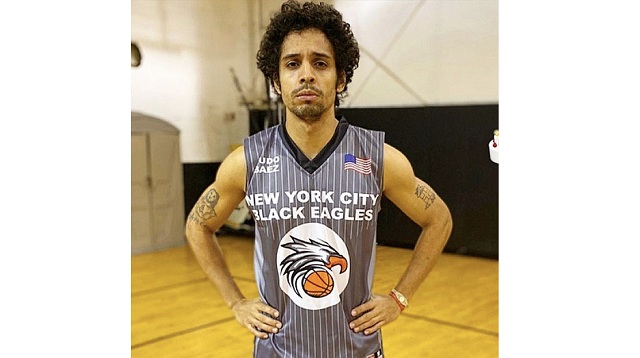 The current pandemic situation has put a hold for all events worldwide including sports. It's been a time of appreciation and realizing that we must not take anything for granted in our lives. During these times, professional basketball player Roman Perez has made his way to come out of these obstacles.
Staying focused, and remaining in shape has been a challenge for many athletes. It's a key component that Roman has kept during these difficult times. The captain of the Nyc Black Eagles professional Club here in the United States, he's kept the team with balance and discipline to take advantage of the chances given to continue to play the game.
Currently the team is participating in the USBN, which is a league with the top level of professional caliber of teams not in the NBA. The league consists of teams from the ABA, USPBL, PBL, etc. All teams are following the covid protocol, and keeping games safe with no fans.
For Roman Perez, the goal is to continue to enjoy with a passion the game that he loves. And guiding others to play in high level of competition is during these times, will forever be remembered as a time of peace and love for all.
Follow Roman Perez and his journey:
www.instagram.com/romanperez4