Ron E is Leveling Up in All Aspects of His Career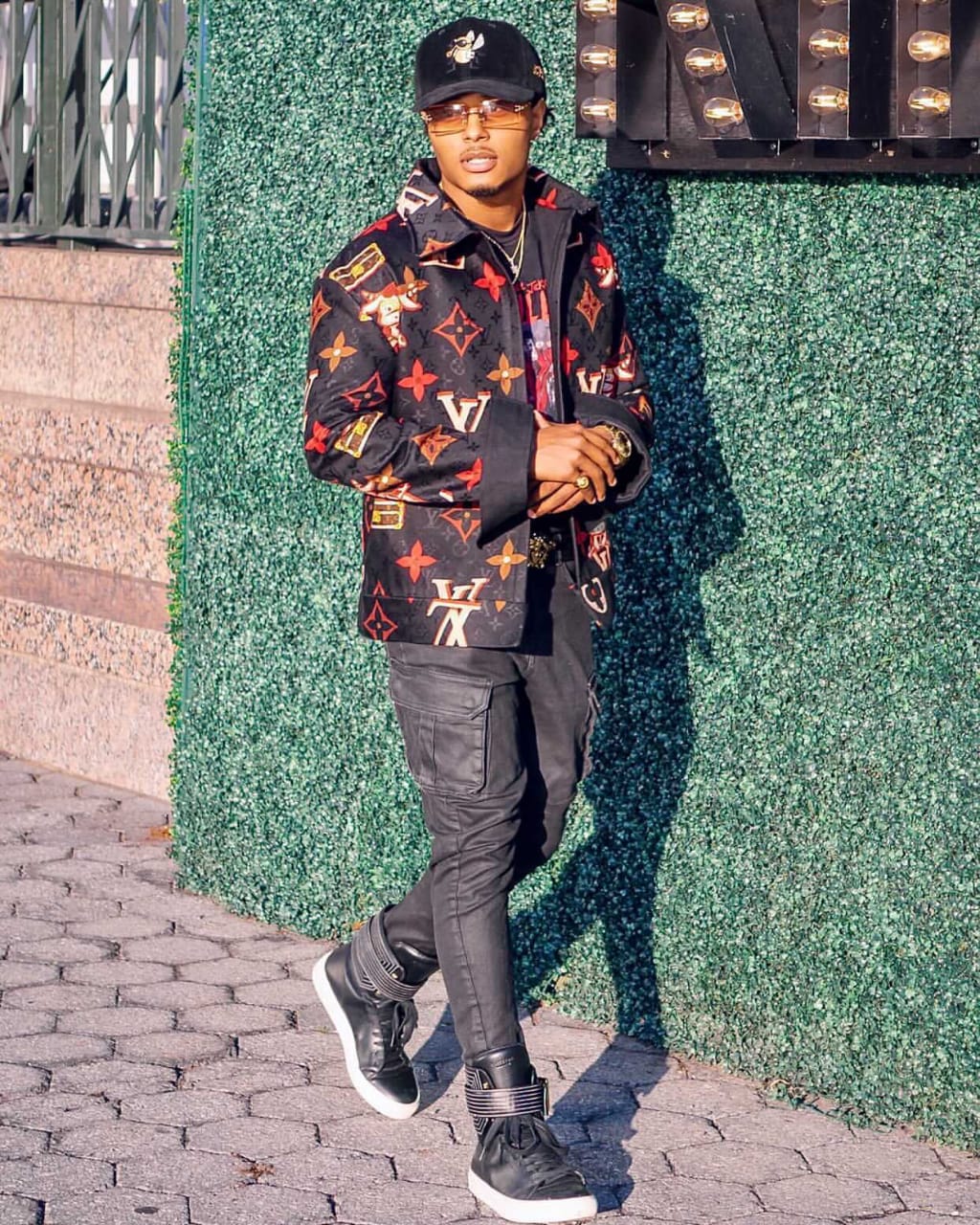 For Ron E, his first love was for his drum set. He used to spend a lot of his free time practicing and honing his skills, but then one day decided he wanted to take his shot at singing. He progressively became more involved with the choir for his church, where he would get a lot of practice with his vocals. Over the years, he gained skills that have allowed him and his group "Exit21" to excel, and now he's putting those same talents into his solo career.
Born and raised in New York, Ron E brings the northeast sound with a catchy vibe within his music. He pulls inspiration from artists such as Chris Brown, who have pioneered the R&B genre as a whole. Taking key things away from other big artists in the game, Ron E has pooled those aspects and uses them to create his own unique sound.
Being an independent artist with a unique sound is one of the most important aspects of making yourself stand out above the rest. So many people nowadays are uploading music, and if the talent isn't there, it gets washed away with the other thousands of songs that didn't make the cut. Thankfully for Ron E, he has that X factor that he needs in order to make it happen; now it is just a matter of time.
As time continues to pass and Ron E continues to level up as an artist, it will be a delight to see where his journey takes him. He has a clear vision of what he wants to accomplish and a good head on his shoulders, and with those two things alone, he will go very far. Be sure to keep an eye on Ron E as he is just getting started.
Follow Ron E on Instagram here.
Stream Ron E's Music on Spotify here.