Any good idea won't take you anywhere, but a well-planned and deeply researched idea will – Learn how Kshitiz Adukia started his entrepreneur journey.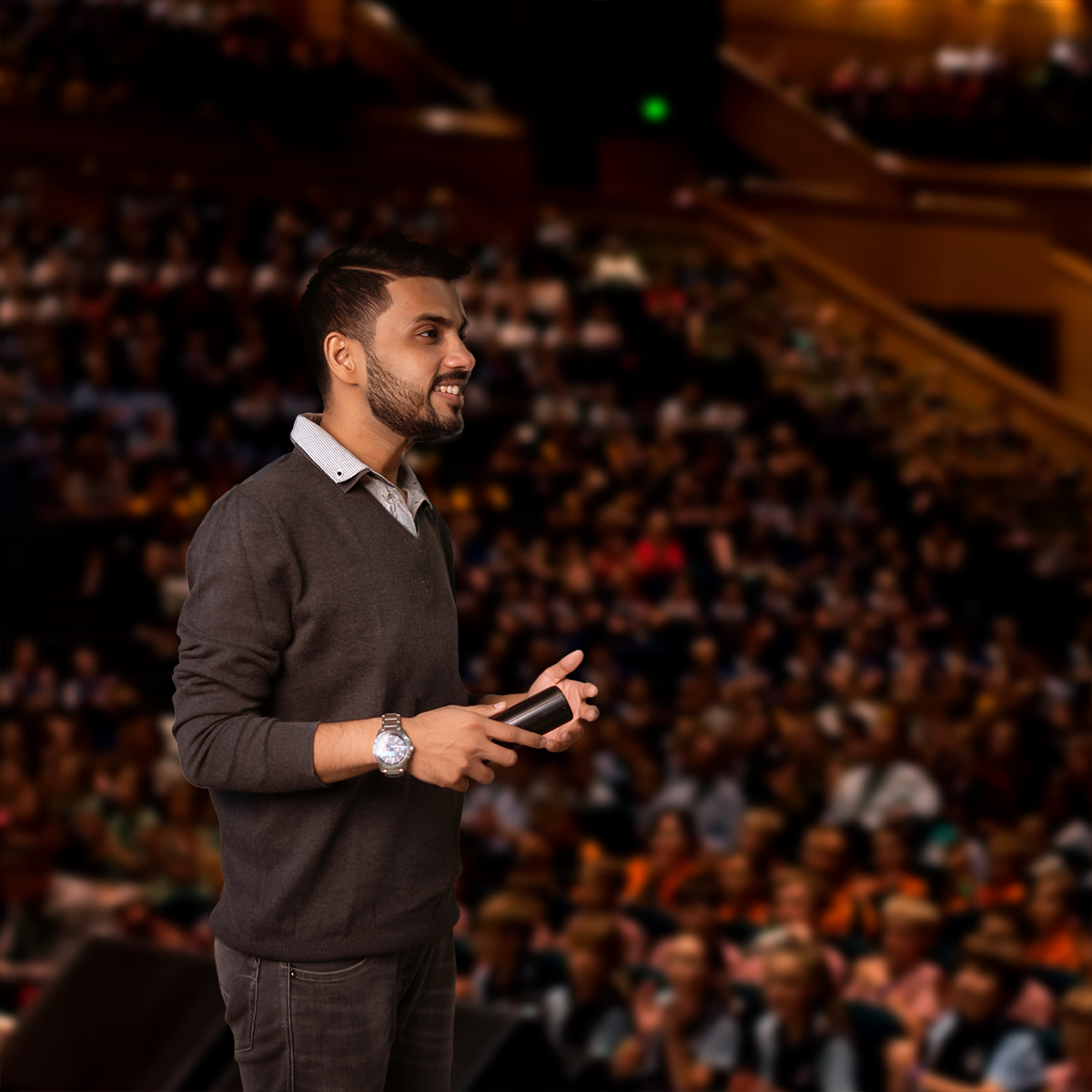 Businessman and Entrepreneur, Kshitiz Adukia had a well-developed vision to start his business consulting firm, Tradizon.
The talented man, Kshitiz Adukia was one of the youngest in his field of work from which he was aiming to be the best and succeeding in the same. He would make it a point to stay focused and up to date to his business and would always think of ways to make his firm better and would never settle. This approach made his clients some of the leading businesses in the world today.
As someone who struggled in the field of entrepreneurship at first, who worked on three start-ups that did give him profits but did not seem futuristic, Kshitiz had then established his company Tradizon, It is a global firm providing 360 degrees consultancy service for business growths, formulating complete business plans and strategies to expand the brand, sales, and profits. He has assisted over 100+ entrepreneurs with new startup ideas, sales and profits. The inspiring entrepreneur is also an accomplished content creator, strategist, tradesman, investor and brand-builder. He also excels in the genres of business, self-development, and motivation and has insightful views on the same.
Kshitiz Adukia had managed to shine in his business consultancy firm throughout the lockdown which has helped in various business expansions, education startups, and import-export programs. His genius approach of starting a business consultancy firm during a time where businesses were shutting down is what led him to be the successful man he is today. He had however done a detailed research and planned, organized and arranged resources accordingly and did not do anything that wasn't extensively planned. He also took a look at the business environment to see if the company would grow or not and then made a decision on whether he should go ahead with his idea or not. He also did his homework to see if there was a need for the niche enterprise he was contemplating and spoke to his family and friends about his idea. Having launched three businesses in the past, he had gained experience and learned from his mistakes that he could avoid when he decided to launch his business consultant firm.
The main motive of Kshitiz Adukia is to make a difference. He aims to learn new things from his work and the world every day and to help motivate and influence people to reach their goals, as he did his. He wants to make people understand his thoughts and perspective of life through sacred talks and informative facts within the space of business, self-development, life skills, and motivation. And that is exactly what he has started doing with his new segment of ''29 seconds with Kshitiz''. He only had one goal for this, to change mindsets and make people aware of various current affairs, and using his personal experiences to preach on self-development and valuable life-skills.
With the world going through an economic meltdown and a global pandemic, a lot of businesses had to devastatingly shut down so the idea of starting a business consultancy firm in a crisis like this was pure genius and helped many firms out there to stay afloat. His sincere dedication and hard work had helped his clients to become the talk of the nation and he has always had a passion for embracing complexity and not oversimplifying things and is driven by a deeply-end vision that cannot be shaken till he has reached his goal.
''If you are not willing to give everything you got to your dream, then you need a new dream'' says Adukia.