Umaira Habib's Honey n Beaute is cost-effective, natural and the change the cosmetic world needed.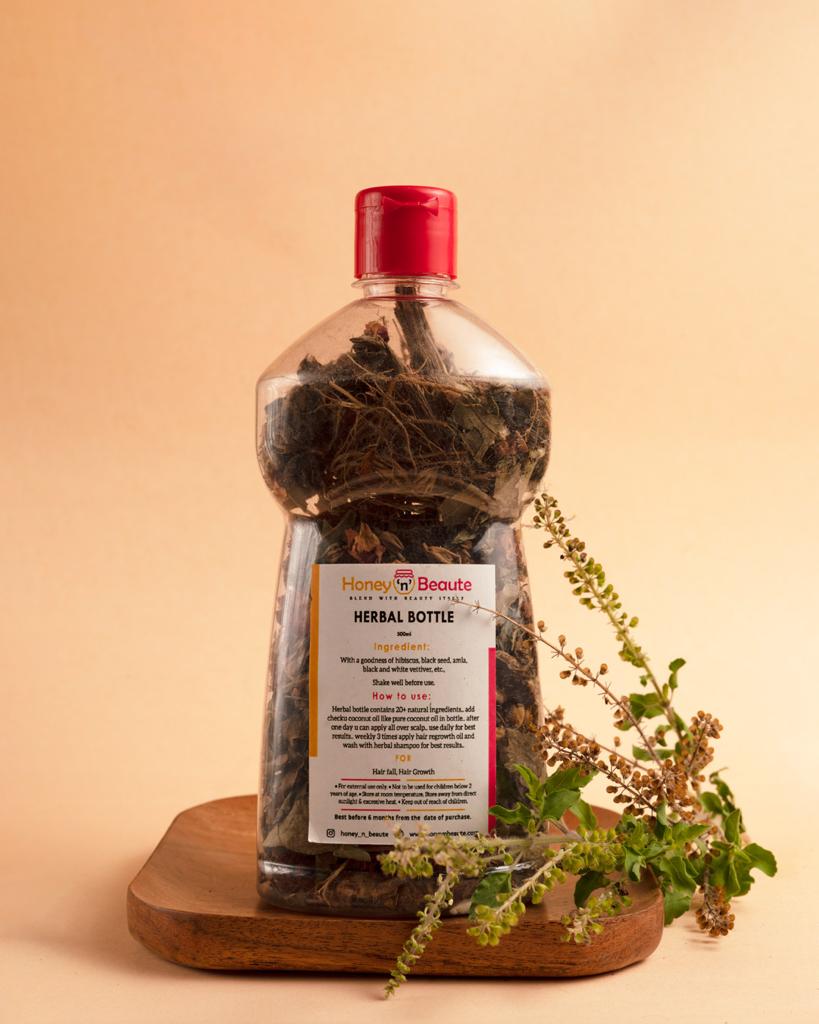 Simple. Affordable. Natural. Graceful. Innovative.
Umaira Habib questioned the vision of the cosmetic industry one day. The industry was heading towards an overwhelming stage where new and pricey products were being launched everyday without gauging the needs and requirements of the consumers. Umaira Habib decided to take matters into her own hands. She studied and researched more about the details of cosmetics, makeup and general public opinion.
Thus, Honey n Beaute was born in 2019.
Conceptualised for the consumers, by the consumers: Honey n Beaute takes care of every little detail. All its products are in tune with the current market demands. Consumers love this: the fact that a brand can go beyond the call of duty and curate something that is so personalised and affordable at the same time. Honey n Beaute is a very environment conscious brand, too. Umaira battled various barriers and stereotypes to build Honey n Beaute.
Honey n Beaute is trading a range of shampoos, soaps, hair oil, gold serum, Henna body lotion which are all playing its role in addressing concerns of customers leading to a real customers base of around 25,000 customers as of now. Umaira Habib is giving her level best by travelling and interacting with clients to take Honey n Beaute to the next level of success in the cosmetic industry.
For her meticulous and thoughtful efforts in bringing a change in the cosmetic world, Umaira Habib was awarded with the Best Young Entrepreneur of the year in 2020. Yet another feather in her cap.
Umaira says, "Hard work, passion and determination towards a business is all required to surpass the heights of success. A crucial part also equally important is a sense of empathy. You have to think like a consumer. You do not just make something and think that the market will embrace it. No, that's just forcing stuff. You have to get down in the field, talk to people, include them in the designing of the product. That's how you create a revolution. With the people."