Safe Ocean, the best token to clean the oceans of plastic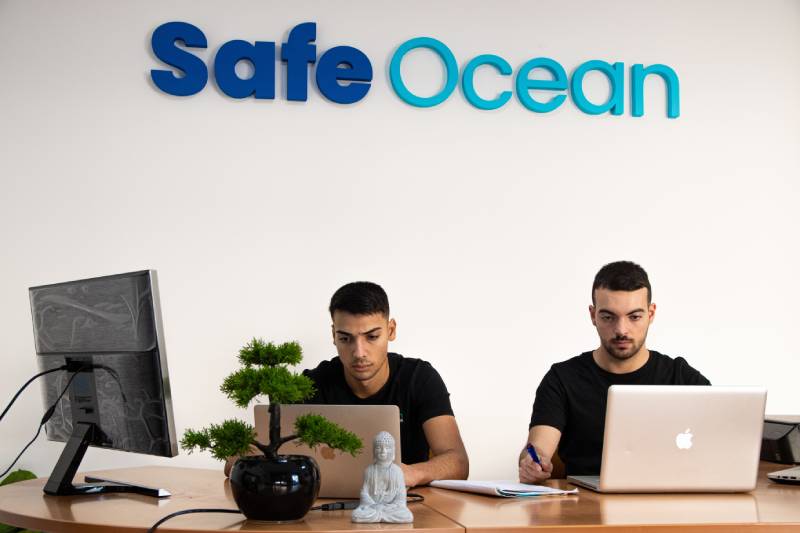 The innovative projects today are numerous but Federico Sanna, Luca Sanna and Francesco Bellu, together with the marketing directors Federico and Giuseppe Sanna have created an innovative and functional project like that of Safe Ocean, a virtual token born on May 16, 2021.
Born in a region surrounded by water and natural wealth, but poor economically, the founders saw the exploitation of large companies have a negative impact on the environment. In the Safe Ocean project they have combined technology and ethics to create a currency that allows non-profit organizations and non-profits to receive even large donations immediately, with little commissions (even $1) via cryptocurrencies. Meanwhile, we allow users to earn from their donations thanks to the normal market trend.
How would you explain the process more easily?
"When you make a donation to a non-profit organization, the value drops due to inflation. With this cryptocurrency, however, the donation is immediate and thanks to the market that increases the value, it could quadruple in a month."
What is the target of this project?
"We want to position ourselves as a link between investors and donors, but also non-profit organizations and technology research companies on the environment, Crypto investors, investors, donors, vegans, environmentalists."
How do you convert your visitors into subscribers?
Through the Ebook funnel (just enter the site and click on the book, it's on the homepage), in this way we have a user-friendly and effective platform.
What are the objectives to be achieved?
"To become the main bargaining chip for donations and to have all non-profits as a partner."
Surely technology is making great progress but certainly at the heart of this project there is a lot of sacrifice and a clear message: donate to help support important projects!
Site: https://safeoceantoken.finance/
IG: https://instagram.com/safeoceantoken_
Twitter: https://twitter.com/SafeOceanToken
Telegram: https://t.me/SafeOcean