Movie
"Santa in Training" Actress Kate Katzman Opens-up About Films, Family, Fame, and the Fun of Starring Opposite Robert De Niro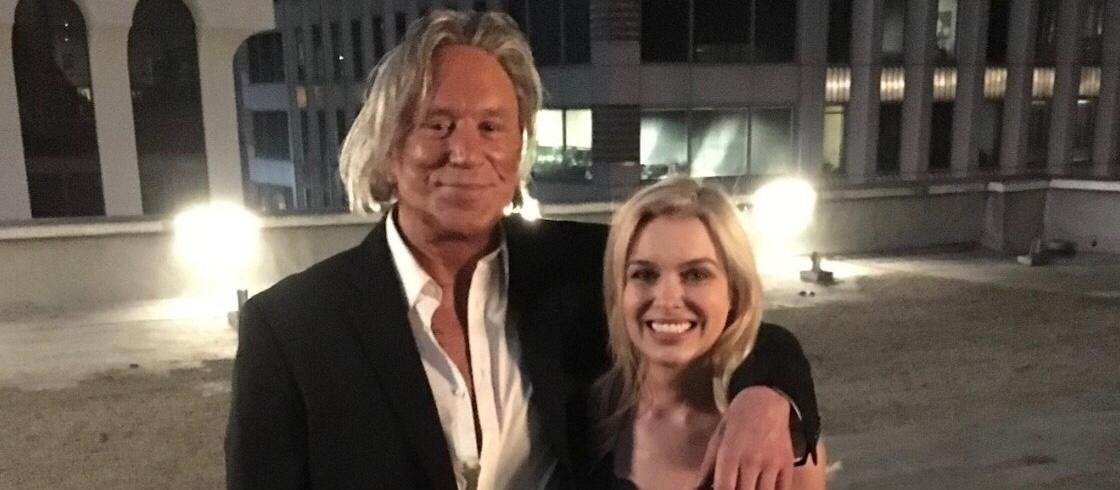 It's hard not to get fascinated and envious of the wonderful lives celebrities lead. They've got the looks, they attain the fame, and they build the fortune with time and experience. However, the journey from scratch leading up to success involves a lot of hard work, talent, persistence, and patience. Getting the big break in Hollywood not just demands luck and looks, but also strategy and of course, good valuable connections. Following the same formula, Kate Katzman leaped into the film industry and set her footprints in the glamour-filled entertainment world, and has attained much-success ever since.
Born in Philadelphia, Pennsylvania, Kate took her chances with acting and found her real purpose in life. She dedicated herself to acting after she found peace, excitement, and happiness. Katzman enrolled herself at Burt Reynolds Institute for Film and Theater, where she learned the craft from the legend himself. She went on to be a part of numerous film projects, including 'Santa in Training' and 'A Christmas Carol' among many more. In 2020, Kate will be a part of big-budget movies, including 'The Comeback Trail' starring Robert De Niro, Morgan Freeman, Tommy Lee Jones, and Zach Braff.
On working with Robert De Niro, she says, "Actors spend their entire lifetime to work with a veteran like Robert De Niro but never get an opportunity. I have been fortunate enough to get this experience, which I will never forget for the rest of my life". The film has been directed by George Gallo and is slated to release later this year. Among other film projects, Katzman will also be seen in 'Adverse' starring alongside Mickey Rourke, Penelope Ann Miller, and Lou Diamond Phillips. Furthermore, Kate will be a part of David Henrie's (How I Met Your Mother fame) directorial debut, 'This is the Year.'
On the personal front, Kate is married to Scott Katzman, an orthopaedic spine surgeon with whom she has two children. She shuffles her time between Palm Beach County, Florida, and Bucks County, Pennsylvania.
Hundreds and thousands of people come to Hollywood every year, but only a fraction of it sees fame. Hollywood is a place for those who not only dream big but strive hard to fulfill it as well.