Shys Debiocci, No Breaks No Breaks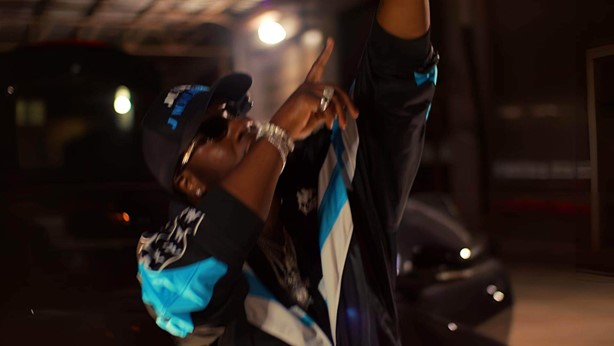 Kicking shit like Liu Kang, this fiery Sagittarius, Shys Debiocci, is claiming his flawless victory back to back by effortlessly applying pressure. Since the artist's latest release, 'You Can't,' he has been breaking the internet. Debiocci has been trending for weeks with articles from This Is 50, Hip Hop Weekly, and Hip Hop Since 1987. In these articles, Debiocci talks about what it's like to be a music artist, about his latest releases, and answers personal one-on-one questions.
With no intentions of letting up, the hip-hop artist embodies his alter ego, Scorpion, and with his chain of versatility, he has the game in a chokehold. 'Get Over Here' Going for what he wants and taking it without accepting the answer no. Striving to pave his own way and create his own lane, Shys Debiocci's work ethic is unmatchable, from music to books, acting, public speaking, etc. This multi-talented entrepreneur has his hands in everything, and he's just getting started. Be the first to know what's new to come. To stay connected with Shys Debiocci and get updates and notifications on his upcoming projects and releases, follow him on his social networks with the links below.
Stay Connected: