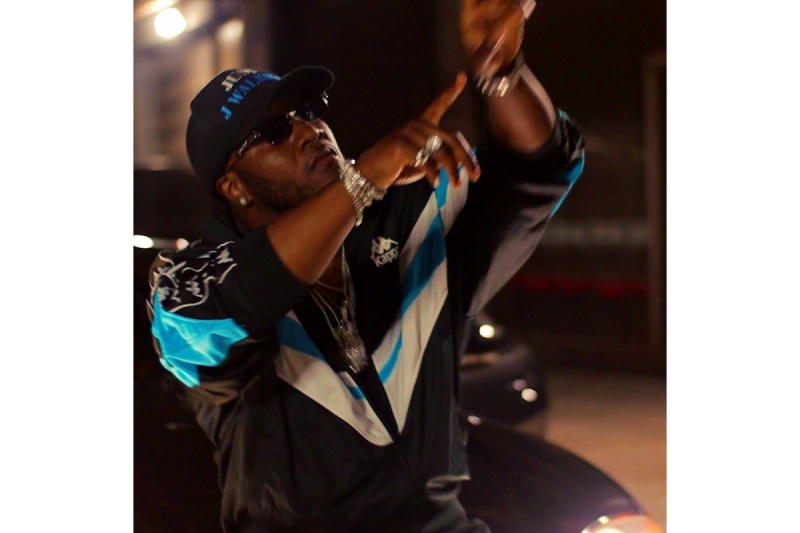 Many artists can tell you what they feel can make them a star. And you have those that know what it's like to be a star. Everyone isn't built to be a star and some will never be. But when the sun goes down and everyone sleeps a star emerges. Not just a star that only shines at night but one that shines in the day. That star today is called a Superstar…
Shooting star Shys Debiocci tells us what becoming a star is like and how it feels in his new single 'Shootingstar' featuring Marcus Allen. This song clearly shows the world that Shys is in fact a real star, a real boss. Hitting us with lines like 'You can tell I was different. I was a star in the making. I'm in a whole different space I'm a star in the matrix'. Letting us know he's in a entirely different galaxy of space. Also lines like
'You ever seen a star fall from the sky and still be in the sky?'. Again letting it be known even on the ground running he's still a star too high to reach.
Not only does Shys have 1 of the hottest singles released. He has two books out one is his latest called 'How to keep a black man'. A book diving into relationships not to be judged by the cover it isn't a book aimed at women but aimed toward understanding one another.
Debiocci also can be seen in movies such as 'Naked', and also 'The Outerbanks' both showing on Netflix. He can be seen on Stephen King's Audience TV series 'Mr. Mercedes', 'The Righteous Gemstones' seen on HBO, and 'The Inspectors' showed on TBS.
So Djs, directors, and talk shows it's time to support and show this King that he can reach even further and take his career to higher levels.