Princess Dyana Shiffaire Awarded India's 100th Most Influential Personalities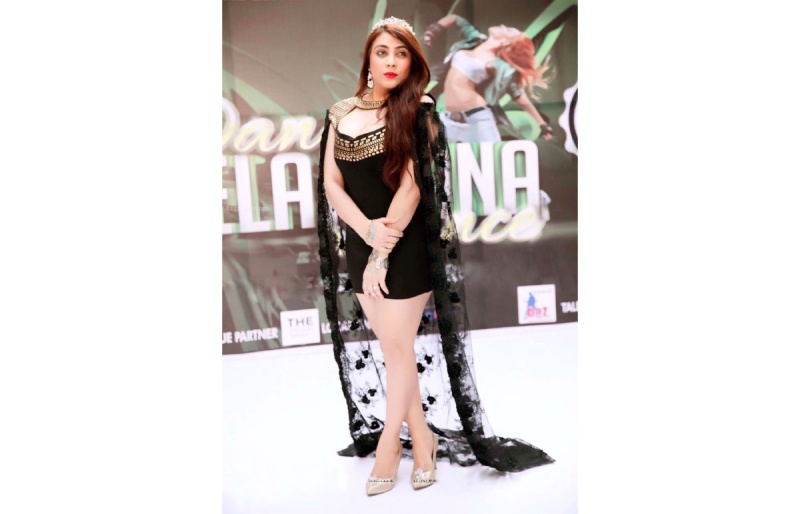 Beauty indeed spells out her purpose to make a valuable difference in society, her association in various segments be Fashion, Cosmetic Industry, MNC syndication, Gov Consulates, and Charity Princess Dyana Shiffaire has always excelled and executed every project with great flair. 
Recently a Media company announced & awarded Princess Dyana Shiffaire to be one of India's 100th Most Influential Personalities for her achievements, mesmerizing persona & business sense which has taken the nation under a spell. 
The owner of Shiffaire Enterprise & Co founder of Papparazzy Her excellency intends to take things Global in the come year creating better opportunities & awareness to buy Original Products with the right technical use of it for the correct result. 
From being the People's Princess, she has outgrown herself to be the "QUEEN of HEARTS" the day she broke the Thought barriers in front of the media by Hugging a woman with leprosy condition during her support for the leprosy campaign and she has been supporting the fight against leprosy since her adolescent age by raising funds for All India Leprosy Mission. 
Princess Dyana Shiffaire has been unanimously Elected as the President of the "COUNCIL OF INTERNATIONAL WELLNESS."
Which is a central government-recognized entity acknowledging the Beauty, Cosmetic & Wellness sector Globally. 
Rumour has it Princess Dyana Shiffaire is soon to launch her Cosmetic Brand, Luxury Salons, and Multi Designer Fashion Stores. Recently she has been spotted in The City of Nizams Hyderabad for Hyderabad Times Fashion Week & is on the Jury Dias of TCHL Mr.& Miss International Model Hunt organized by MAK TARIQ Founder of TCHL. 
Our heartiest Congratulations to Princess Dyana Shiffaire for being Awarded "India's 100th Most Influential Personalities"