Viral Modi, A Tiktok Star, Reclaiming Her Place As A Social Media Influencer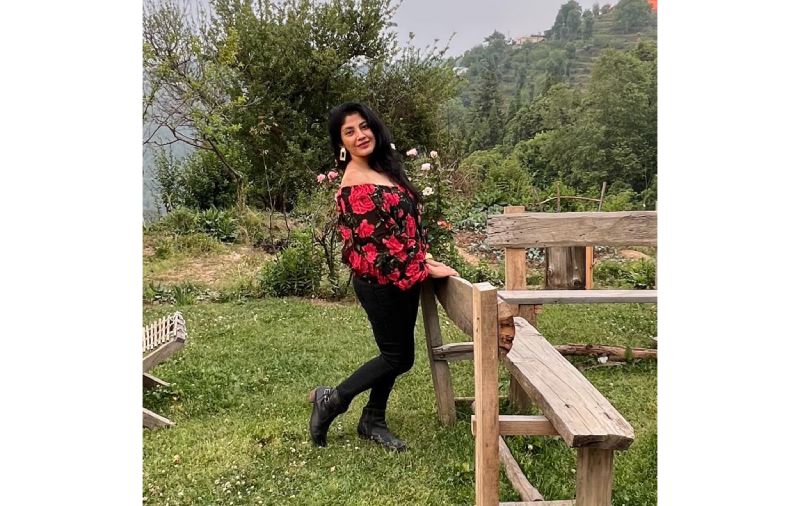 Have you ever encountered with the situations where all you hard work was knocked off in a minute and by a single news on the TV screen? If you haven't, You must be thankful. Though this feeling of helplessness crept in many talented people's mind when Tiktok was suddenly banned in the country. Tiktok stars who had millions of views and fame because of the platform, just suddenly became so helpless that they were on the verge of tears. All the hard work suddenly made no sense.
But who could stop a person who has got the talent and the will? No one. Later on, many apps introduced the short video feature and now the talent is again there, showing all of its dimensions.
Viral Modi is one such name, who could've give up dancing and acting because of the Tiktok ban but she survived stronger, so stronger that her audience is now 3 times bigger than the Tiktok times.
Hailing from Ahmedabad, Viral Modi is a multi-talented renowned Content Creator, dancer, actor on social media platforms like Instagram, Tiki, Josh, Rizzle, Moj and others. Viral started her journey on Tiktok where she discovered her passion and aced it too. So when the Tiktok was banned, it disheartened her in so many ways but as they say, "There's will, there's a way," she found the way again.
Viral again made her presence on other social media platforms, got connected with her followers and fans. As a result, the netizens boosted her confidence by rewarding her with uncountable views and this took her by surprise. Viral says that making reels is her favourite pastime and she is so in love with this that she get lost in the beauty of her work. As an artist, she always tries to explore more options to add creativity in her videos and for this, her audience adores her.
Viral has millions of views on her videos. She prefers to shoot both indoors and outdoors. When asked about the inspiration behind her doing all this amazing work, Viral says that her audience is her inspiration. Viral says, "My audience is what keeps me going even in trying times. One postive comment from them, makes my day ten times better." Viral has got blue ticks on several platforms as well as grey tick on tiki platform. 'Riki grandmaster qualified' Viral is a USA qualified aerial yoga trainer as well and spreads this knowledge to her followers.