Celebrity
Sober Superman-Overcoming addiction with Adam Jablin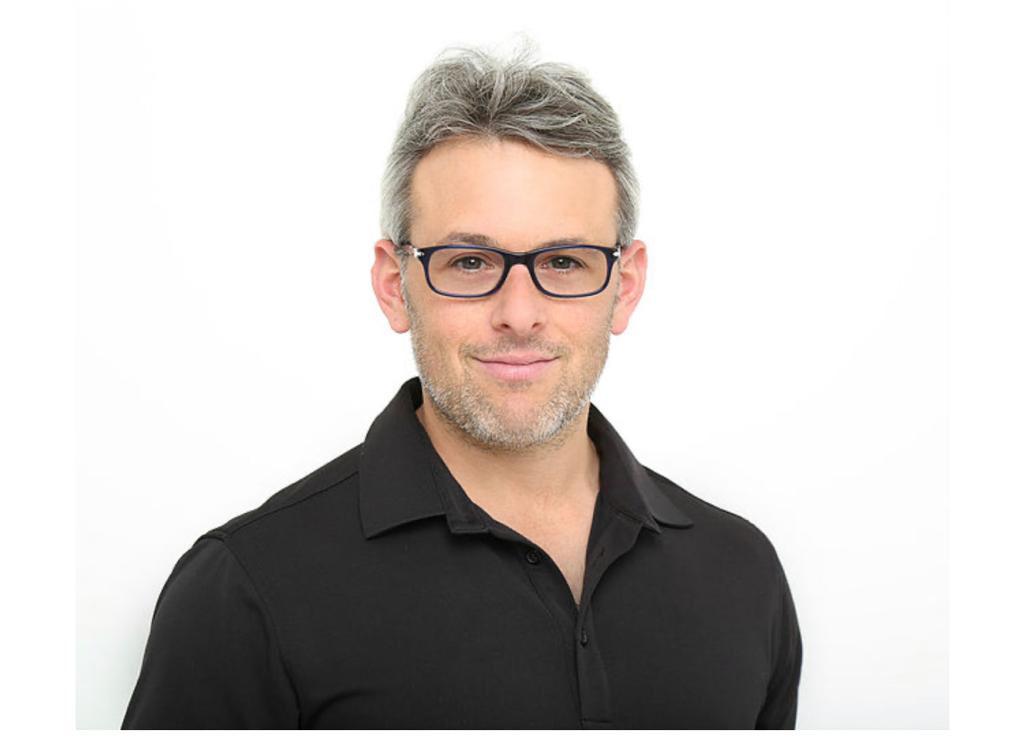 While people tend to look up to their role models and see only the good, oftentimes what hides beyond the surface is something a lot darker. The story of Adam Jablin is not what seems at first glance. When he was 30-years-old, it was as though he had it all — the perfect house, a beautiful family, plenty of wealth, and a fitness model body.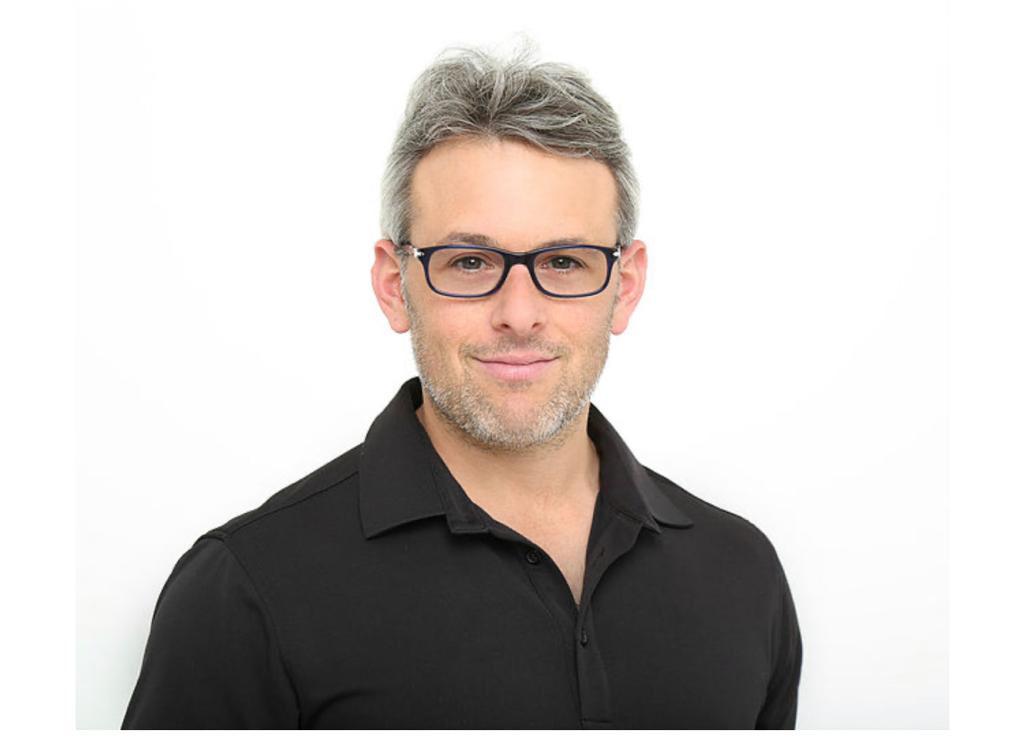 What was actually going on in real life, however, was a severe case of alcoholism. This had led him unable to find joy in all that he had. Jablin is someone who's more than familiar with rising from the ashes and rebuilding his life. He's had to do it in the past and has been honest with his followers about it all which is why this entrepreneur is so authentic and relatable.
Today, Jablin is determined. He leads a lifestyle of health, wellness, and mentoring, alongside his thriving coaching program called The Hero Project. He credits his recovery from alcohol and drug addiction to God, his mentor Dion DiMucci and people that showed him the way out. With those principles he built stellar success.
Jablin has always had big shoes to fill. He was the heir to his family business, which was in the lace production. His family did so well that their company was the number-one lace manufacturer in the world. But…Jablin always wanted to help others. He wanted to do something on his own. He wanted to do something different.
The family sold the business and Adam started his coaching program. "I love what I do! I help people go from an absolute zero to a glorified hero in just 90 days," he shares, adding, "I truly realized that this was my calling when I was overcoming my drug and alcohol problems. It took a lot of discipline, and it awoke gifts that I didn't even know I had in me!"
Jablin dealt with unbelievable obstacles on his way to recovery and health. He wanted to show others that they aren't alone and to lend a helping hand. "I've always cared about helping people. Even when I played football, I'd always help the other guy out when he was down," he recalls.
Jablin credits his mindset for his victories. He explains that he sees his determination at a Kobe Bryant or Michal Jordan-level. Much like the two-star athletes, Jablin is in the public eye and he uses that role responsibly to promote a message of power and motivation.
For those who want to achieve anything in life, whether it be starting a business or persevering in their personal life, Jablin has one crucial piece of advice: "You need to have faith and believe even when others don't!"
Jablin is a huge believer of fulfillment and to him, it's not just about the money. "To me, to be fulfilled means to be graceful, calm, clear, and have a purpose. That's the ultimate goal. Without having fulfillment, you just have money in your bank account and that doesn't feel nearly as good" he explains.
You can follow Adam Jablin for more news and updates on Instagram & www.adamjablin.com