Soccer Star Truitt Battin hanging out with YouTube sensation TheStradman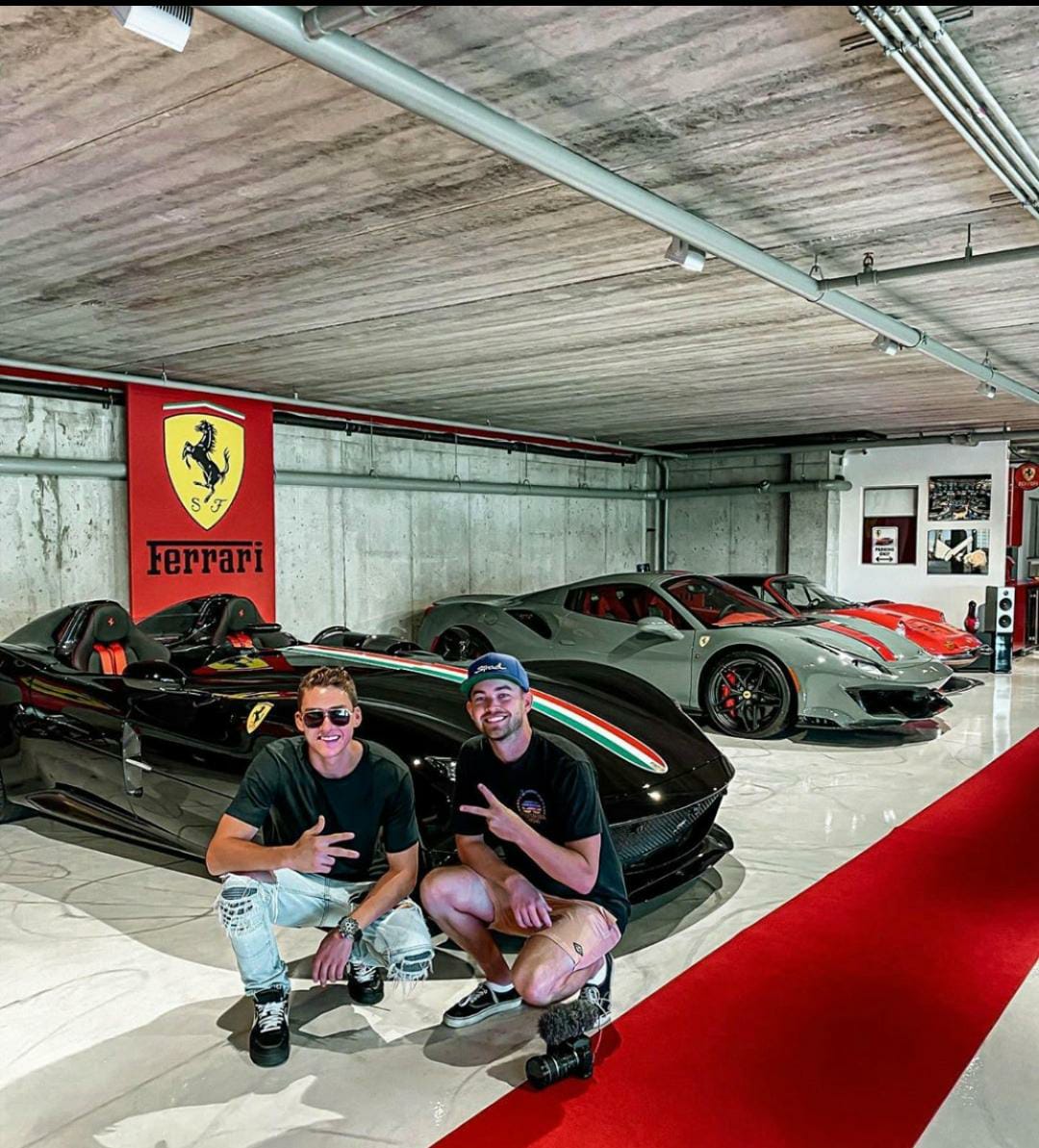 It's always pleasant to be around friends who share similar interests and explore genres of your choice. People are always good company when they are doing what they really enjoy. Soccer star Truitt Battin has too found great company in Digital sensation The Stradman. One major thing that binds these two is their immense love for automobile and luxury cars.
This common ground gives them lots of things they can discuss about.

These two have been spotted together quite a few times and they frequently feature on each other social media handle that displays their great friendship. They have gone on to garner huge popularity on various social media forums like YouTube and Instagram.Millions of views and subscribers to their content only goes to show how far they have come in terms of fashion and panache.

People are always trilled to watch their new content that's not just suave but informative. Great automobiles like Bugatti, Ferrari can surely give you the thrills and in this case it might even help you meet cool friends.