Some Kid Entrepreneurs We Could All Learn a Lesson From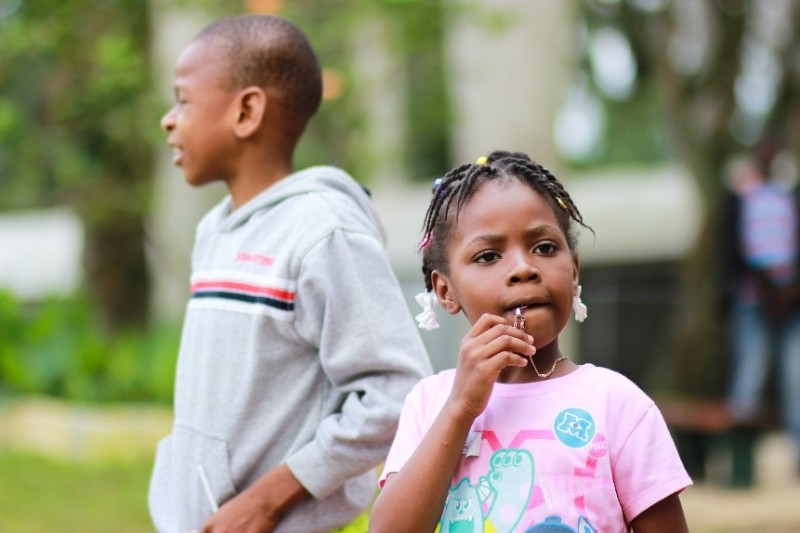 There are no age limits to entrepreneurship. Although business ventures are often associated with adults, some entrepreneurs break the norm – proving that age is simply a number when it comes to pursuing your dreams.
Such young visionaries inspire adults with their creativity and innovative thinking. In this blog, let us take a closer look at their stories and learn valuable lessons from them.
Moziah Bridges – Mo's Bows
Mo, a 9-year-old, was frustrated by the lack of stylish bow ties for kids. This frustration, plus a deep-founded love for fashion, became the founding reason for his company, Mo's Bows. This company specializes in handcrafted bow ties.
Mo appeared on the famous television show "Shark Tank," where he pitched his business and secured a deal with investor Daymond John. What does his story teach us? It teaches us that no matter what challenges may appear in our way, our passion and hard work will ultimately be rewarded.
Mikaila Ulmer – Me & the Bees Lemonade
While being stung by bees would simply develop a deep dislike for the creature in most of us, this wasn't the case for young Mikaila. After she was stung by a bee when she was only four, she developed a fascination with them. When she was 11, she started her business, Me & the Bees Lemonade, with a unique element. Instead of conventional lemonade recipes, Mikaila used her grandmother's recipe, which used honey instead of sugar.
This business teaches us to think out of the box and bring something unique to customers. The young girl donates a portion of her profits to organizations that work to save honeybees. Isn't that great? She is basically teaching us how a business can generate profits while simultaneously making a positive impact on the world.
Cory Nieves – Mr. Cory's Cookies
Cory Nieves, known as "Mr. Cory," initiated his business at just six years old! Can you believe that!? Seeking initial help from his mother, Cory pursued his dream of selling cookies. How did he do so? Through great dedication and an incredible work ethic.
Cory later partnered with retailers, expanded his product line, and even appeared on national television. His story reminds us that determination and perseverance are the key elements for success.
Addressing Real-World Problems and Making a Difference
In The Great Lion Escape, the authors Hafeez and Sara Diwan show why simply having a "good idea" isn't enough. When Jonah dreams of becoming rich by selling a cream developed by his uncle, he faces the worst consequences.
Why? Simply because the true mark of a successful entrepreneur, whether young or old, is their ability to ensure that their idea benefits society without causing harm. Would Jonah's idea fall into this category?
For people interested in fantasy-fiction books, The Great Lion Escape by authors Hafeez and Sara Diwan is a great way to learn the mistakes of beginner entrepreneurs, the power of friendships, and resilience in the face of adversity.
Read The Great Lion Escape and join a trio of 10th graders as they navigate between parallel worlds, trying to help Mr. Bilderblung escape from the stomach of a genetically modified lion and struggle to save their world from a parasitic alien known as the Master.