Sony Joseph Entertainment Launching Kickstarter to Fund The "Cannabis or Else" Encyclopedia, Volume 1 Soon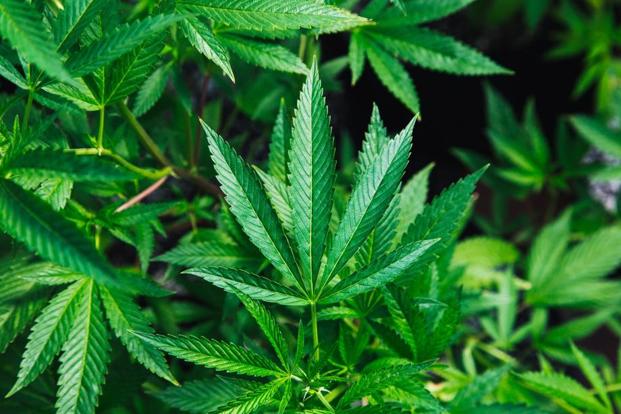 Finding quality information about nearly every Cannabis subject possible will soon be much easier. The "Cannabis or Else" Encyclopedia, Volume 1, will deliver all this and more.
The effort to help make recreational Cannabis legal in 50 states is a righteous challenge, one that experts agree education and easy access to related information can only help. Sony Joseph Entertainment certainly agrees and are doing their best to help. In exciting news, Sony Joseph Entertainment recently announced they will be launching a crowdfunding campaign on Kickstarter aimed at publishing the "Cannabis or Else" Encyclopedia, Volume 1. The book covers all the information covering Cannabis a person could possibly need, in a knowledgeable and entertaining way. The excitement surrounding the new project is high.
"We are looking forward to bringing the positive work to the masses," commented Jeffrey from the publisher. "We are a group of writers, photographers, and Cannabis enthusiasts who are passionate about what Cannabis offers for an enhanced lifestyle."
The book isn't just stacked with information but also has artful, professional photos to carry the information and message in the most compelling way. Some highlights of topics covered include highlights like THC, Sativa, Indica, CBD, Strains, Origins, Consumption methods, Flavors, Aroma, and much more.
The crowdfunding campaign has set a goal of $25,000. Pledges of $38 or more get a copy of the not-to-be-missed book.
To learn more and support be sure to visit
https://www.kickstarter.com/projects/408116616/1388010669?ref=9gh0ty&token=644494db