Southeast Asia (SEA) is projected to be Tiktok Shop's most promising region — LOCAD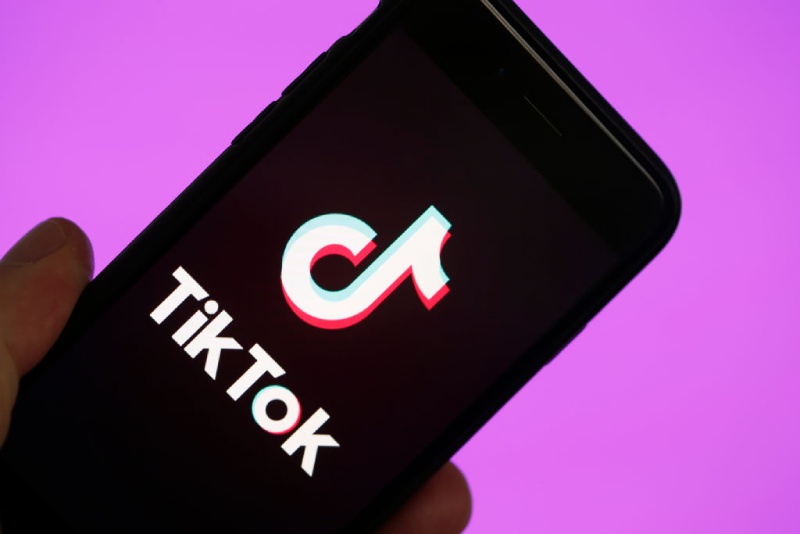 With Southeast Asia (SEA) being home to 4 out of 10 countries worldwide with the most number of active Tiktok clients, and 5 out of 10 nations with the highest retail e-commerce sales growth internationally, SEA is projected to be Tiktok Shop's most promising region as indicated by the e-commerce logistics provider, LOCAD.
This presents an incredible chance for direct-to-consumer e-commerce brands in the region who wish to extend their sales channels to battle stiff competition and marketplace saturation. Nonetheless, LOCAD cautions that logistical challenges combined with different variables native to SEA might hamper the region from fulfilling its potential. Running the numbers LOCAD, an e-commerce logistics and fulfillment provider that has recently declared its Tiktok Shop integration, showed up at this projection by analyzing the trends of digital retail sales development and the Tiktok client base volume of countries across the world.
Tiktok Shop integration in the LOCAD Control Tower
In light of the April 2022 numbers published in TikTok's self-service advertising tools, 4 out of the top 10 countries with the most active Tiktok clients are in Southeast Asia, specifically Indonesia at the second spot, Vietnam at sixth, followed by the Philippines at seventh, and Thailand coming in at eighth.
No other significant region in the world has more than two countries on the list. Besides, the combined active Tiktok users of these Southeast Asian nations add up to 265 million — far bigger than the U.S. which takes the top spot of the list with 152 million clients. Significantly, the figures depend on TikTok's potential advertising reach for users aged 18 and above.
These equivalent countries likewise show up in eMarketer's report on the top ten countries with the highest retail e-commerce sales growth. In this list, the Philippines stands out as it takes the top spot, with Indonesia following behind at number 3, followed by Vietnam at number 5, and Thailand at number 8. Malaysia is likewise included in this list taking the seventh spot. With five out of ten countries on this list, Southeast Asia dominates other global regions in digital retail sales growth.
Top 3 Powerful Features of TikTok Marketers Should Consider
LOCAD's analysis of the solid development of e-commerce sales and the huge Tiktok client base in nations like the Philippines, Thailand, Indonesia, Vietnam, and Malaysia, exhibits how Southeast Asia is turning out to be Tiktok Shop's most promising region. Fulfilling SEA's potential Tiktok seems to be saying close regard for Southeast Asia as TikTok Shop has launched in additional countries in the region like Thailand, Vietnam, Malaysia, and the Philippines, following the pilot in Indonesia last year.
"Southeast Asia is such a promising region for brands who want to grow through multichannel selling," says LOCAD CEO and Cofounder Constantin Robertz, "And with Tiktok joining the mix, budding merchants and established brands need to start looking for a scalable fulfillment and shipping solution to help them manage the growing volume of inventory and orders."
Robertz shares how LOCAD's brought together tech platform and a wide network of warehouses and logistics partners in SEA nations like the Philippines, Thailand, and Singapore, can assist brands with automating the storing, packing, and shipping of orders across sales channels like Tiktok Shop.
"We at LOCAD want to empower e-commerce brands in Southeast Asia by providing them with the technology and infrastructure to unify the management of their products' fulfillment journey," shares Robertz, "And now with our integration with Tiktok Shop, we are excited to bring world-class fulfillment solution to brands who want to take part in realizing Southeast Asia as Tiktok Shop's most promising region."