SPECTRUM INNOVATIONS HOLDING GROUP LIMITED Completes First Round of Financing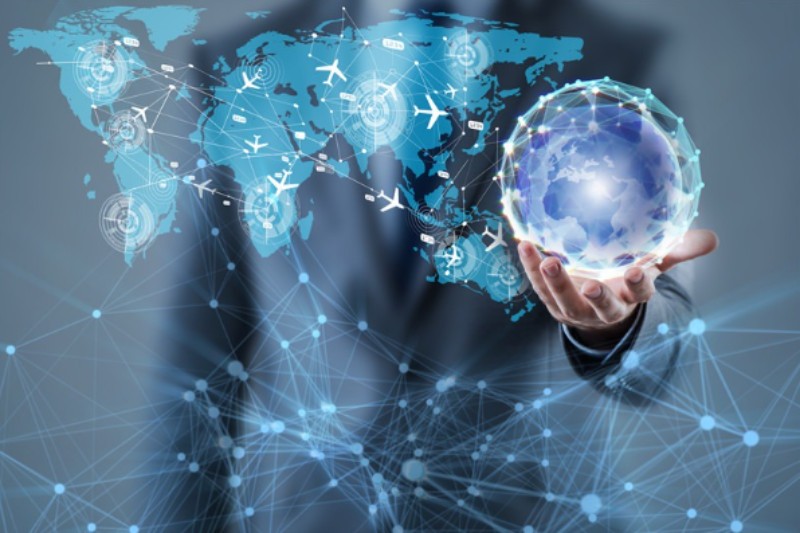 In recent years, digital trade has brought disruptive innovations to various sectors through digital technology and digital services, giving rise to numerous new trade formats and models. It has become a shining star in international trade. Against the backdrop of rapid growth in the global cross-border e-commerce market, cross-border e-commerce ecosystem companies are increasingly attracting the attention of the investment market.
According to the "August 2023 Cross-Border E-commerce Industry Investment and Financing Data Report," there were 17 financing deals in the cross-border e-commerce industry in August 2023, with a total financing amount of approximately CNY 1.06 billion (about USD 166 million). Among them, Spectrum Innovation Group, Pleasure e-commerce, SeaOne, WOOK, and others secured approximately CNY 670 million (about USD 105 million) in total financing.
On August 5, 2023, SPECTRUM INNOVATIONS HOLDING GROUP LIMITED, headquartered in Hong Kong, announced the successful completion of its first round of financing, injecting new momentum into its cross-border e-commerce business. This company has already established a solid business foundation globally, and this financing will help further consolidate its market position and drive innovative development.
This round of financing was led by several well-known domestic and international investment institutions, demonstrating the confidence of investors in SPECTRUM INNOVATIONS HOLDING GROUP LIMITED and their optimism about its future potential. This financing will provide additional capital support for the company's technological research and development, global market expansion, talent recruitment, and enhancing customer experience.
Executives of SPECTRUM INNOVATIONS HOLDING GROUP LIMITED stated, "We are thrilled to see these outstanding investment partners join our team. They not only provide financial support to our cross-border e-commerce business but also bring valuable industry experience and resources. We will accelerate our global expansion efforts, and in the coming year, we will continue to explore rapidly growing emerging markets such as the Middle East and Latin America, delivering even more innovative experiences to users worldwide."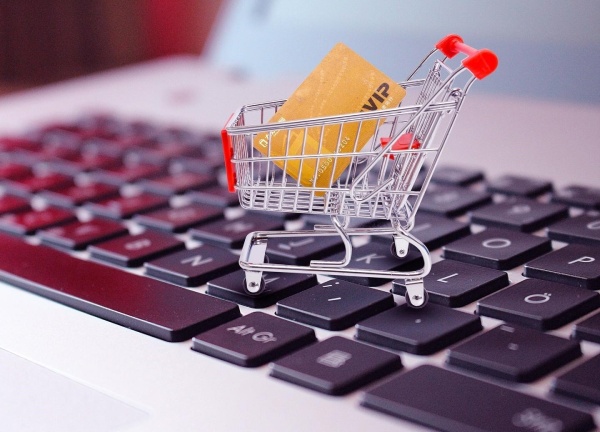 Spectrum Innovation Group Limited's cross-border e-commerce business has seen significant growth worldwide and actively participates in the competition in the international e-commerce field. The company's success lies in its continually upgraded technological solutions, outstanding customer service, and global market expansion strategy.
This financing round will open a new chapter of development for SPECTRUM INNOVATIONS HOLDING GROUP LIMITED, accelerating its business expansion in the global cross-border e-commerce market while providing more opportunities for global manufacturers and exporters to bring high-quality products to the world.
About SPECTRUM INNOVATIONS HOLDING GROUP LIMITED:
SPECTRUM INNOVATIONS HOLDING GROUP LIMITED is a Hong Kong-based cross-border e-commerce company dedicated to helping global manufacturers and exporters enter international markets by providing innovative e-commerce platforms and services. Through digital technology and a global logistics network, the company offers efficient cross-border trade solutions to its clients. Spectrum Innovation Group's mission is to connect the world, making high-quality products accessible to all.