Sports Cars for Rent in Dubai: Wide Range Available at Uptown Rent a Car LLC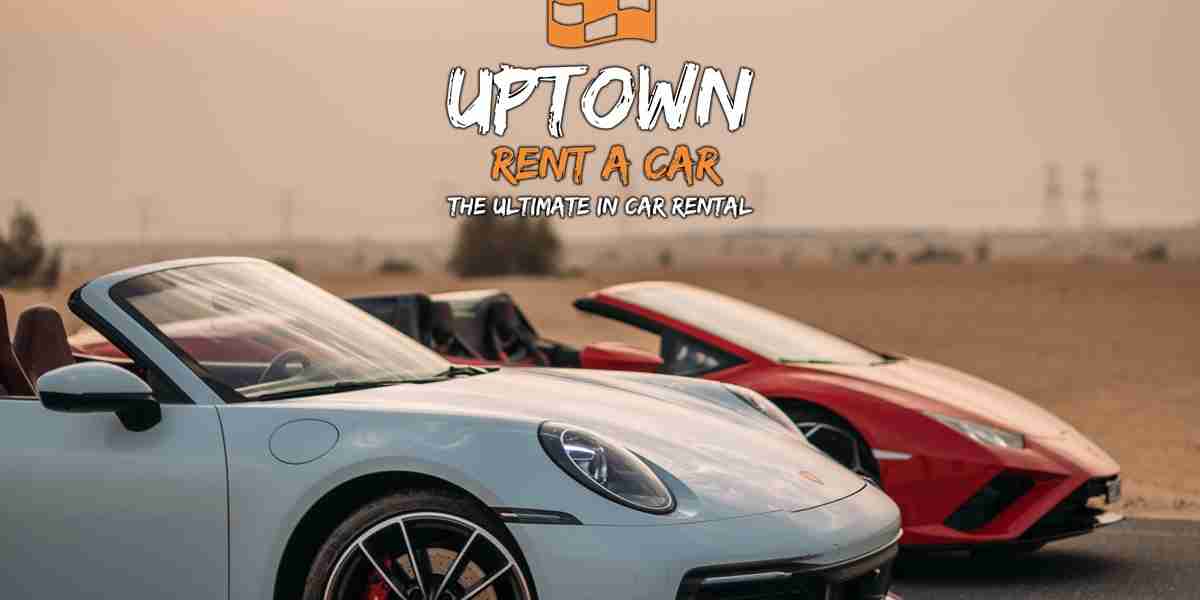 Uptown Rent a Car LLC, owned by Bilal Mohamad and ghazwan Asaad, has recently expanded its rental services to include sports cars such as the Ferrari F8 2022, Lamborghini STO, Mercedes-Benz Maybach G600 and Porsche 911 Targa 4s for rent in Dubai, UAE. The company currently offers rental packages that include free delivery to your home or office upon availability, an onboard GPS system and overnight service that allows you to drive the car anywhere in the city you wish with no limitations.
Why Rental
Do you want to feel the wind in your hair as you cruise down Sheikh Zayed Road? Or maybe you want to take your date out for a spin in a luxurious sports car? Whatever the reason, Uptown Rent a Car LLC has got you covered. With a wide range of sports cars available for rent, we have the perfect car for any occasion. Whether you are driving for business or pleasure, our selection is sure to please. From small compact cars to luxury sedans and powerful SUVs, there's something for everyone!
If you are a tourist visiting from another country and do not have a UAE driver's license, it is not possible to get one on short notice. But with Uptown Rent a Car LLC, you can enjoy having that experience without the need for paperwork or long-term commitments.
Why Uptown Rent a Car
Not only do we have a wide selection of sports cars available, but our prices are unbeatable. All of the cars are insured and checked by professional mechanics before you drive them off the lot. We also offer free maintenance and free pick up and drop off from your home or office if you're renting for more than 24 hours! We provide 5 star rated service because it is always important to provide exceptional customer service when it comes to renting vehicles.
You can rest assured that you will be satisfied with our rental services, whether it be for an hour or a month. The process is simple – all you need to do is contact us via phone call,whatsapp or email to reserve your vehicle and one of our associates will contact you within few hours to finalize the details!
Process for residents and tourists
Residents of the UAE are only required to provide an Emirates ID and a valid UAE driving license in order to rent a sports car in Dubai. Non-residents of the UAE must provide their passport, visit visa, and home country driving license, or international driving permit (IDP). All of these documents will be copied by the agent and handed back to you upon completion.
After your driver's license is verified, you will then select your desired vehicle from a wide range of cars including Ferrari F8, Audi R8 V10 Spyder 5.2 FSI Quattro Coupe, Bentley Continental GT Speed Convertible 3d, Porsche 911 sports car etc., complete all necessary paperwork with the agent then drive away!