Spotify Integrated With Patreon! A New Opportunity For Podcasters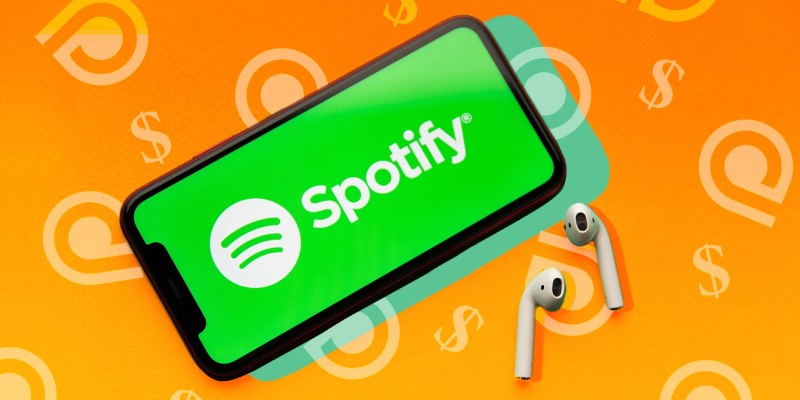 "Go to my Patreon and become a patron to see exclusive content.." Not anymore! A new era of creator control has dawned for podcasters to grow their audience, engage deeper with their fans and gain more financial advantage. Spotify has linked up with Patreon to allow creators to connect their accounts to give listeners direct access to patron-exclusive podcasts on Spotify. Now listeners will be able to support and enjoy their favorite creator's free and paid content all in one location, and artists could benefit from sources invested to Spotify promo in full.
Why Is It A Game-Changing Experience For Creators and Listeners?
News for integration first began in March and underwent a thorough testing phase until now which is now accessible for all users. One of the first creators to make use of this new collaboration is Partially Examined Life who is making their first 100 episodes accessible as subscribers-only content. What's even more remarkable is that Spotify will not even be taking cuts of subscriptions and has made clear that creators will maintain "full control" over their audiences, content and profits while utilizing their services. This move displays Spotify's genuine care and commitment in empowering creators and listeners alike to provide the best experience a streaming service could give.
"Spotify's partnership with Patreon underscores our commitment to give creators more power and choice, and provide listeners with access to different types of content", says Gustav Söderström, Co-President and Chief Product and Technology Officer at Spotify, drawing attention to the significance of this alliance. Thrilled about the partnership's potential, Julian Gutman, Chief Product Officer at Patreon said, "The partnership between Patreon and Spotify represents shared values and a vision of a new future for internet creators."
This Collaboration Is More Than Just Convenience, It Is Empowerment
The synergy between these two platforms reflects a significant shift in the way content is produced, distributed and enjoyed. This collaboration is not just about convenience, it's about putting power back into the hands of creators and elevating their loyal listeners. By removing the need for separate platforms and strengthening the experience on Spotify, the partnership aims to create a seamless and rewarding environment for both parties.
As this exciting partnership takes its next steps, it's clear that the landscape of content creation will evolve rapidly. Through the combined strengths of Spotify and Patreon, creators can expect new opportunities for growth, increased and more meaningful connections with their audience and enhanced revenue streams. Similarly, listeners can look forward to a richer and more immersive experience as they support the creators they admire. This collaborative effort stands as a testament to the transformative potential of partnerships that are rooted in shared values and a common vision for the future of digital content.