Music
Steven Scope: Businessman Turned Musician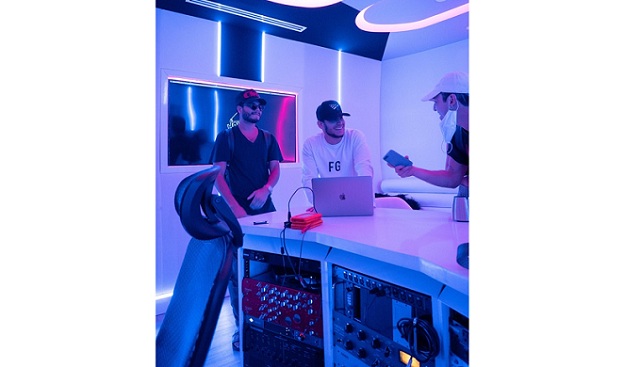 Steven Scope has had a laundry list of successful things he has accomplished regarding the business side. As for the music side of things, it is a different story. Looking to change his own narrative, Scope is now making the transition to a full-time artist and has plans to conquer great feats during his time in the industry.
With a clear plan laid out in front of him, the only thing left for Steven Scope to do is execute. If history repeats itself like it so often does, it is only a matter of time before Steven finds himself to be as successful in his music as he is in business.
His determination and patience have guided him in his success thus far, and he is looking to change nothing about that going forward. With a handful of new songs in the works for 2021, Steven is cutting no corners on his way to the top. Keep Steven Scope on your radar, as he is sure to be a big name in the industry soon.
Stream Steven Scope's music on Spotify here.
Follow Steven Scope on Instagram here.