Strategies for High Scores in Fruit Frenzy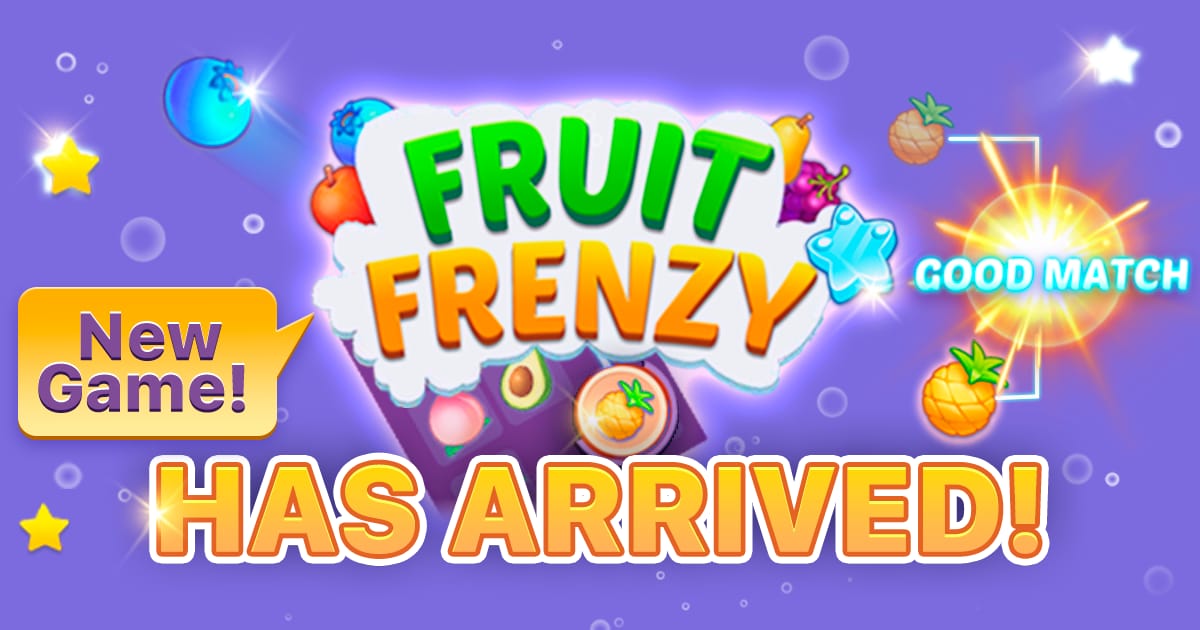 With Fruit Frenzy, slicing your way through an array of tasty fruits has never been more fun — or profitable! As part of the Pocket7Games suite of casual multiplayer games, Fruit Frenzy gives you the chance to enjoy an exciting puzzle game that delivers rewards that can be turned into real cash money.
To best your Fruit Frenzy opponent and earn money and prizes, you'll need to rack up the highest score possible. Follow these useful strategies to help master your Fruit Frenzy abilities.
How to Earn Points in Fruit Frenzy
Understanding the scoring system is key to earning the highest score possible. There are six main ways to rack up points in Fruit Frenzy:
Clearing points. When you clear a pair of fruits, you earn 300 points.
Speed bonus. Based on your fruit clearing speed, you can earn up to an additional 100 points.
Column bonus. Clearing a full column earns you 300 points.
Row bonus. Clearing a full row earns you 400 points.
Full clear bonus. Clearing the entire board is worth 1,000 points.
Time bonus.At the end of the round, you earn points equal to the amount of time remaining x 100.
Point Strategies in Fruit Frenzy
Once you have an understanding of how points are awarded, it's wise to follow a strategy that takes advantage of each opportunity. Paying close attention to the board and reacting with speed can help ensure that you each and every possible point bonus.
Here are some key strategies to follow while playing Fruit Frenzy:
Be quick. You earn 300 Clear Points for each fruit that is successfully cleared, and based on the speed, you'll also earn up to an additional 100 points. Thus, as soon as a fruit is called, it's important to find a pair that can be cleared as quickly as possible. Moving fast allows you to earn as many points as you can during the length of the game.
Match pairs that open the board. When multiple matching pairs present themselves, go with the pair of fruits that will open up more spaces on the board, allowing you to clear more fruits going forward.
Eliminate rows and columns. Do your best to set up rows and columns to clear as quickly as possible to earn the 300 point Column bonus and 400 point row bonus. When presented with a choice between the two, choose clearing the row to earn the higher point value.
Earn your time bonus. By matching quickly and placing an emphasis on clearing rows and columns, you'll be able to make your way through the entire board with speed. If you make your way through the board before time is up, you'll earn a significant time bonus that's worth 100x of the remaining amount of gameplay time.
Become a Fruit Frenzy Master
To make your way through the Fruit Frenziry board even faster, check out our additional tips to mastering power ups. And if you don't have Fruit Frenzy already, what are you waiting for? Download Pocket7Games in the Apple App Store today!