Successful Entrepreneur Zoe Abbott Gives Insight On How to Achieve Success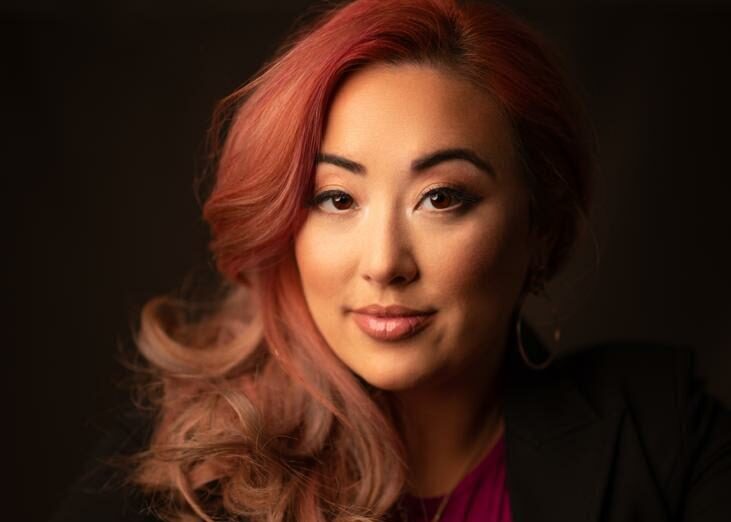 Zoe Abbott is a Financial Consultant & Entrepreneur. Her background as a counselor gives her a unique ability to help her clients over the emotional hurdles surrounding money and get them to a point they are happy about their finances.
Zoe has worked with thousands of families and individuals across the country to build financial security and wealth.
Zoe believes in an abundance mindset. She never works to cut her clients back, but helps them work out how to grow their income, investments and reserves. She believes in making reality fit the size of one's dreams rather than shrinking dreams to fit reality.
What have you achieved during your entrepreneurial journey?
I have built my financial services industry from nothing to dozens of agents across the nation.
I am a founder in a Financial Planning software company called MyFinanceTools
I have invested and grown my investments over time.
I have set myself up so I can follow my passions and began my career as a singer reaching over 4 million views on my songs in 2020.
What are your main tips for a successful habit?
Tip 1 – Something can always be done about a situation. I find what can be done, no matter how small, and then gradiently increase my actions/habits. Anything can be accomplished if you approach it from the correct gradient.
Tip 2 – I have a strong decision to ALWAYS be improving. So I monitor my progress upwards at all times. If I ever notice a stall or successful patterns has dropped out, I take immediate action to improve it.
If someone would want to emulate your career, what would you suggest are the most important things to do?
Make the decision to succeed, start and find a mentor who is successful. From there be 100% coachable and do whatever it takes to make it.
Work to maintain a positive mindset and do not do destructive or harmful things to others to achieve personal success.
How will you continue to grow and succeed?
My goal is to train 1000 new Financial Services Agents and through that assist 100,000 families attain financial happiness.