How Mark Kleinman Made a Name For Himself In The Professional Poker Industry.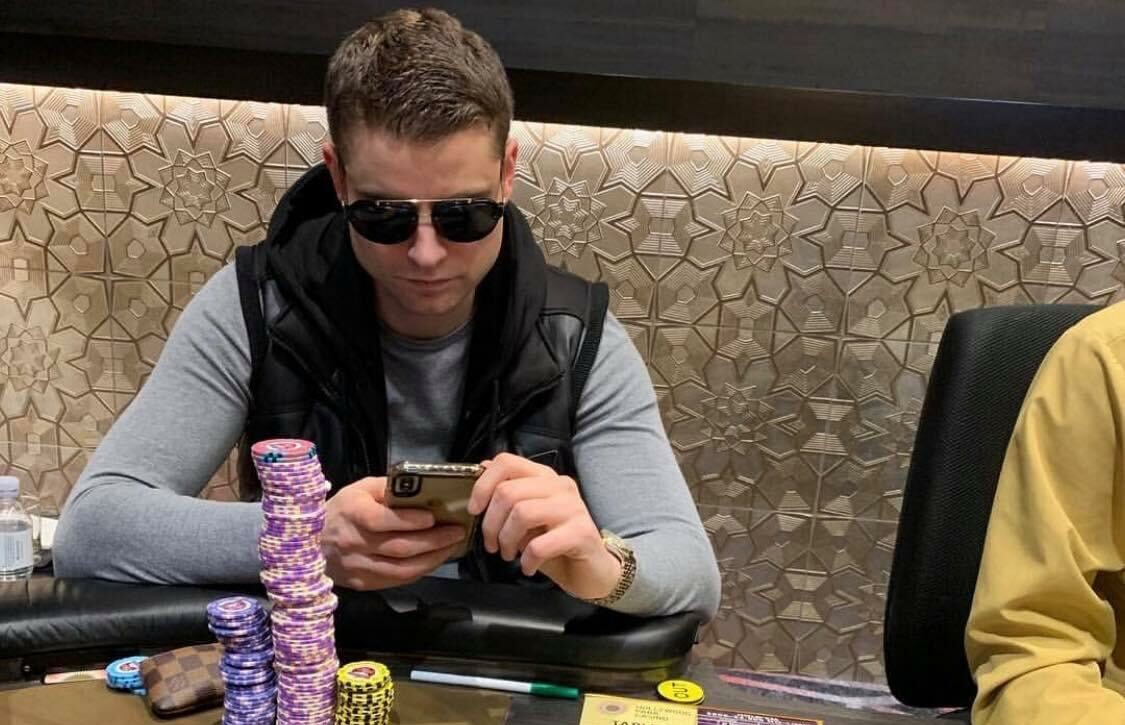 Marc Kleinman has been a professional poker player for 17 years. He has played 3million hands on the internet and won every month for 12 years straight. Kleinman has played a total of 15k hours in casinos.
In this article we ask Mark a few questions about how he made a name for himself.
How did you make a name for yourself?
I made a name for myself in the poker industry back in 2017 when I started making viral poker content.
What makes you different within your industry?
What makes me so different within the industry of other professional players is my work ethic. I have put long hours in and play 70-80 hours a week if possible.
What are your main tips for a successful habit?
Tips for successful habits I have would be to set goals.
The next tip is to stay focused on the prize so you don't get sidetracked from the end goal.
What keeps you motivated?
What keeps me motivated is early retirement. The thought of it makes me motivated.
How will you continue to grow and succeed?
I will continue to succeed because I strongly believe I have the blueprint for success, I also believe in destiny.
What do you do with your free time ?
I enjoy spending it training my body and mind. This helps me achieve my maximum potential.