Taking over the refurbished tech sector, make way for Allo Allo.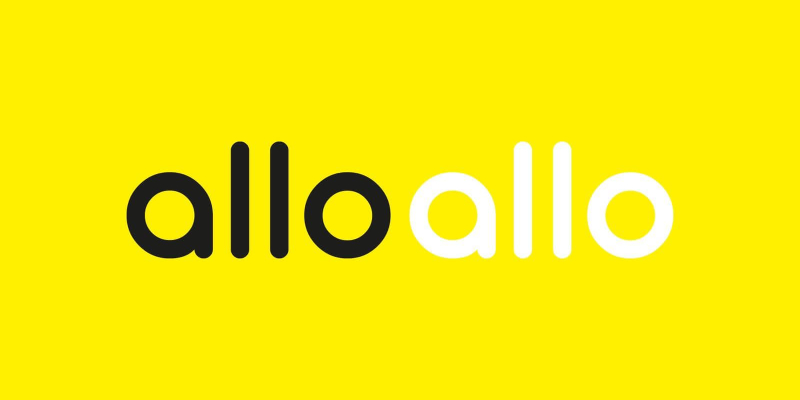 Allo Allo offers refurbished high-tech products at economical prices, maintaining the highest product standards.
A closer look around will let people see how several industries have remained on a constant growth pedestal for multiple incredible reasons. However, what has helped many of these industries stand apart from the rest is their focus on honesty and offering the highest quality products/services at affordable prices, elevating the experiences of customers across the world. Allo Allo has been doing exactly that, elevating customer experiences, offering refurbished high-tech products at economical prices, and maintaining the highest product standards. Factory prices and drastic quality control at Allo Allo have made it a winner-like brand that has been taking over the refurbished tech sector unbelievably in just a few short years.
Tonny Tan, who serves as the CEO and Chairman of Icon Globe Trade Group, tells us about the Allo Allo platform, where refurbished high-tech products are offered. He says that the entire procedure for refurbishing iPhones and other Apple and Samsung products that the group resells via its online platform, under the brand name Allo Allo, was created in 2018. A few years ago, Tonny Tan, while visiting IT equipment refurbishment factories for Icon Globe Trade, a B2B company specializing in the marketplace and professional distribution, realized how several second-hand computers, smartphones, tablets, etc., weren't valued enough and hence in 2017, he joined hands with two European entrepreneurs to launch his own e-commerce site for reselling these second-hand devices for individuals. They launched Allo Allo in 2018, where people can find everything with a blue screen, refurbished within the walls of around thirty partner factories located in Shenzhen, China, with the goal to provide the best products at the best prices available, along with express delivery internationally.
For a factory to be admitted to Icon Globe Trade as an official partner, entrepreneurs must focus on making sure every material passing through the platform is properly renovated, and delivery services are up to par. They need to go through a rigorous method, including a questionnaire that must be completed for controlling the working method, ensuring the use of the right choice of new batteries, and reconditioning software. These products then go under several tests, and the platform only accepts the partnership if all these conditions are met. Also, prices are updated automatically, where they are generally 10%-30% cheaper than the competition and have a quality that is equal to a new product.
Allo Allo already has over a million customers and continues to grow, with a turnover of more than 200 million dollars achieved in 2021. In the next few years, Allo Allo plans to expand its presence across all continents and offer the best services and ultra-competitive prices. After gaining a global presence, the team will ensure to offer new services and products always in the technology sector without forgetting the ecological aspect.