CheckInAndCheckOut.Com- A miracle in hotel booking affordable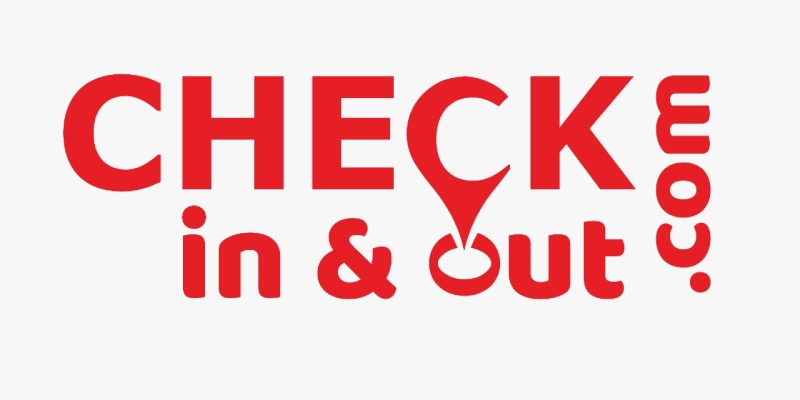 What, when and where is for you to know and as for How? let this be on checkinandcheckout.com. Everyone witnessed the launch of this hospitality company named checkinandcheckout.com. It created a sensation in the market with its new stay feature and amazing business module. Undoubtedly the response from customers has been overwhelming as they rushed to book their stay here. That's what attracted the attention of business players. Actually checkinandcheckout.com offers hourly stay and hourly pay. That is, customers now has freedom of choice and full control of their pay and stay. Earlier these all were in the hands of hotel owners who over-priced rooms and demanded full payment for short stays. Finding this loophole in industry checkinandcheckout.com introduced the solution to bridge this gap.
Launched in March 2022, available in 6+ states across India, within 7-months the business has shown tremendous potential for the upcoming market. Not just affordable stays and stay options but other wholesome features make it stand out from the rest. Actually in checkinandcheckout.com you don't have to worry about late check-out as it provides booking extension. Also booking cancellation is not a problem here. They have a strong reconciliation system with hotel owners and that makes the task easier. So maybe such a flexible approach to business has paved their way into the hearts of the customers.
Company CEO, Ravi Narayan Singh is very positive about his company strategy, in his recent interview with our team he told us, "I am satisfied with the way checkinandcheckout.com has been performing in the market now. As for the future business we have everything planned which will lead us to reach major heights in coming years". In a few years we will finally come to know to what extent this optimism will be valid. But as of now he could be counted among the successful entrepreneurs. Profit and revenue generation is the major challenge for them in the next 5 years, as they have to constantly increase their hotel chains and customers in the market.
This is the era of idea,creativity and technology and based on this integration a business could make numbers. Hospitality business has been developing in terms of technology but somewhere checkinandcheckout.com has introduced ideas and creativity together with technology to meet the needs from customers and from hotel owners end.