Taking over the salon industry as a true-blue Indian hairstyling talent and entrepreneur is Varun Attri.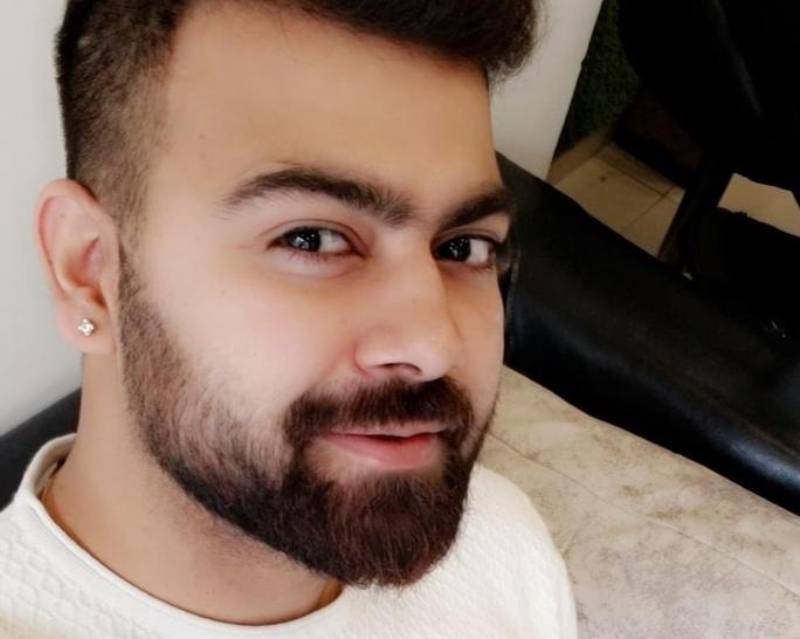 This self-driven man has pushed forward growth in the industry through his robust ventures and his compassionate works.
A closer look around us will let us know how things have changed across the world in unimaginable ways. These changes were brought about by the various developments the world noticed in the form of smart technologies and their optimization across industries. However, it was also brought by the unending efforts and consistency of a few individuals, who immersed themselves completely in their chosen niches and then very astutely took those niches forward towards more and more growth and success levels. This definitely sounds easier, but it is pretty far from reality as bringing in great revolutions in any industry today is directly proportional to several challenges on an individual's path. In the salon industry, Varun Attri has been that guy who has so far made incredible growth and taken the industry to greater success levels over time.
Hence, it becomes even more essential to talk more about him, his passion for the salon space, and how he aims to take forward the industry. The New Delhi talent is a true-blue Indian hairstyling professional and entrepreneur, gradually making his mark in the industry through his sought-after ventures like "VA Products" and his salon "Varun Attri unisex Salon." Varun had started his journey in the industry by working with reputed brands and then became a creative art director as well, which motivated him to enter the entrepreneurial world. Over the years, he not only gained tremendous experience working rigorously in the salon industry with his brands but also gained immense experience and knowledge internationally.
Coming from no salon background and still managing to cross boundaries in the industry as a self-made driven professional, Varun Attri proved his love and passion for his work in the salon world. He says that his passion has what motivated him to pass on his knowledge to the Gen-Z in the salon industry, who wish to make their mark like him. The celebrity hairstylist has so far styled over 100 celebrities and models and has proved his excellence even in makeup, beauty, and nail art, apart from hairstyling.
Varun Attri says that to push forward more growth in the industry, he plans to train as many newcomers as possible, especially from disadvantaged communities in the industry, so that they can bring in newer and refreshing ideas and visions into action and turn the industry more successful. The philanthropreneur can be connected through Instagram @v_attri.