ΤΔZ tīˈko͞on drops new hit single "Brandy" just in time for the highly anticipated Brandy vs Monica battle 8/31 @verzuztv @applemusic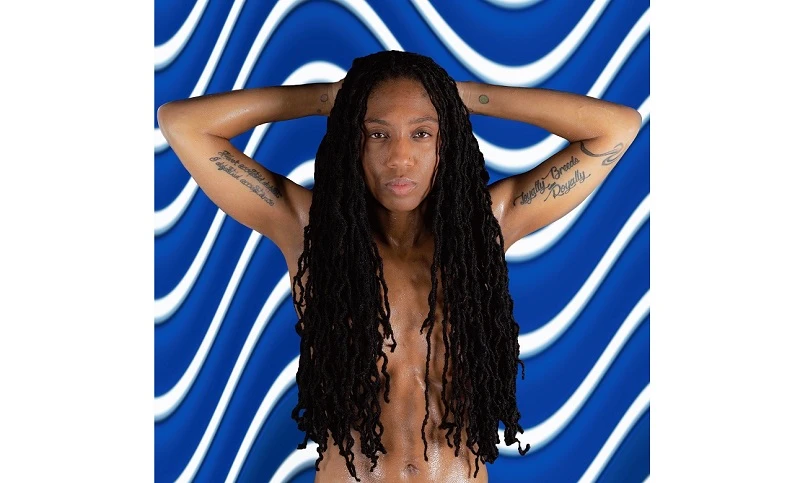 After the highly successful release of Taz Tikoons .WAV Goddess EP, which amassed over 42K streams in the first week; Taz is back again with her hit new single "Brandy" produced by Venom Beatz and co produced by Taz Tikoon. Brandy is a fun up beat summer banger that highlights Taz charismatic style and witty wordplay. Taz put a very clever spin on Brandy's hit record "I Wanna be Down", with her intriguing voice, personality, and confidence; and the production beautifully compliments her variety with style and grace.
Brandy dominated pop music in the '90s with her blend of hip-hop soul and contemporary R&B paired with a richly unique tone that led to genre purists hailing her as the "Vocal Bible." A generation of R&B fans can tell you exactly where they were the first time they heard "I Wanna Be Down" or saw her Bankhead bouncing in the middle of Times Square in her iconic "Baby" video. On July 31st Brandy released her highly anticipated new studio album, b7 & Netflix added Brandy's hit show Moesha on August 1st.
I Wana be Down is one of Taz's favorite records from Brandy, so it was a no brainer for Taz to pay homage to the R&B legend. It seems like Taz dropped Brandy right at the perfect time!!
Whether you love the singer Brandy, enjoy sipping Brandy spirits, or if you just want be down; then download Brandy on all streaming platforms now! Download Brandy on all streaming platforms now! https://linktr.ee/taztikoonbrandy
Follow @TazManiaShow on all social media platforms and visit TazTikoon.com
Subscribe youtube.com/tazmaniashow
intstagram.com/tazmaniashow
Facebook.com/taztikoon
Twitter.com/tazmaniashow
If you haven't already, Be like water and download .WAV Goddess on all platforms now! #Somethinginthewater
.WAV Goddess Album link https://unitedmasters.com/m/wavgoddess
https://tidal.com/browse/album/146875830
WAV Goddess Tracklist
Holy Water (feat. Kia J)
Reign Checc (feat. Corey Benjamins)
Brainstorm
Wet (feat. Sosa)
Drip Splash