The Beginning of A Professional Footballer's Journey: Mohamed Ismail Jasem Alhosani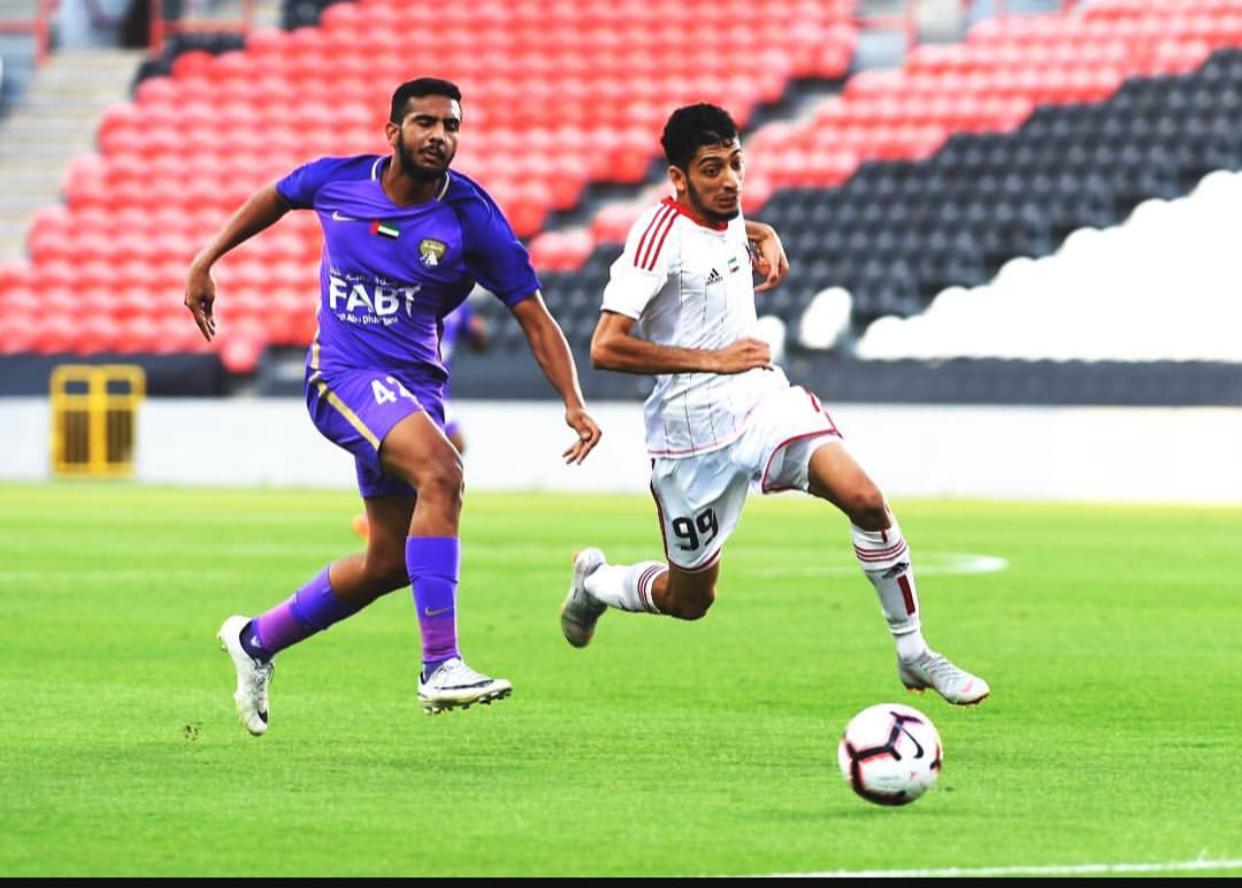 It is always the beginnings that are hard, as soon as a person assumes that he has to achieve a particular thing in his life he puts into it a great amount of effort and dedication. Same goes for Mohamed Ismail Jasem Alhosani. He is currently one of the top scorers of UAE national teams of football. It took him years and years of training to become a professional.
At 15 years of age, this emirati football player was nicknamed the offensive rock an was popularly known as such. He played with the Al Wahda UAE Club. Not only this, he was also a part of the UAE U20 youth team. He was the part of a youth team because he was just not old enough to play officially an adult, but just a rising teen football player. After this event to win the championship title for the same. Even now he is 21 years old and continues to be a part of a UAE national team with his very same coach as before,, that is, Jamal al hasni. He has played a tonne of leagues therefore that Journal rush no more gets the worse of him, only the best, making him perform very well in order to score winning goals.
In 2000 20 he decided to shift his team because He wanted to make himself open to more opportunities and do his previous team Al Jazera FC had provided him with such things, he wanted to get a better look at what the other teams or clubs have in store for him. This is the reason why his decision to become a member of Khorfakkanf club proved to be advantageous. In fact he immediately gained from it as he was always a striker and left and right winger on the field. One of his first matches was against kalba club an he scored the winning goal. This was very auspicious too because it was also one of his first matches with his new team.
Apart from this years of training and participating in the League and winning perfect divisions have not built up pride in him but the willingness to perform better. He is easily the top scorer at all times, sometimes being the second top scorer, though that is good enough too. He also has some of the highest number of minutes played in matches like in 2013 it was 752 in 2014 it was 1000 and in 2016 it was the ground breaking 1165 minutes. Therefore, we can imagine how Mohamed Ismail Jasem Alhosani is one of the best professional Football Players I'm UAE.