"Sanbun Capital marked 15.4% outperformance of Nifty 50 in 2020, despite Covid-19 consequences"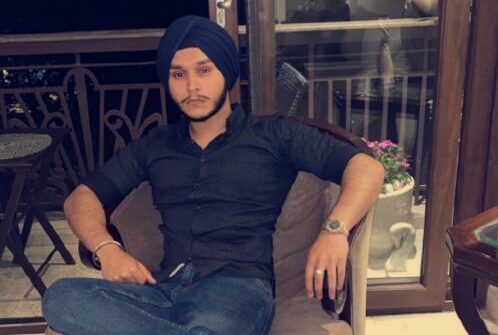 Sanbun Capital has recently touched 15.4% milestone and capitalised on the outperformance of Nifty 50. The year 2020 has indeed wreaked havoc on numerous businesses. Sanbun Investments grew even during the period of consecutive lockdowns, when several jobs were lost and businesses were dissolved.
The annualised return for the fund grew exponentially, consolidating the fund for the long term. Sanbun Investments founder, Nishaan Singh, has been diligently working to keep the company's fund ahead. Now, he seems much closer to his most coveted goals.
Consistent increment in revenues and lucrative management of expenditures resulted in new opportunities to invest and expand. Nishaan foresaw the future of the market and acted in the best way possible. Market uncertainties can wreck any business and dissolve any fund in no time, because figuring them out beforehand is what so many people cannot do.
Nishaan Singh's business acumen permeated his decisions, resulting in remarkable growth of funds in the span of a year. His aim was to strengthen the position in the market, and leading, guiding, and supporting others along the way.
Nishaan continues to work even more and harder and don't miss out even a single opportunity which can benefit the company in any way. He now intends to accomplish global reach and public support.
He values the internal growth of the company and integrity among his team above the monetary value associated with any sort of funds. Markets will undoubtedly be stunned in coming years if Nishaan stays along the path he is currently on.
"The growth rate we are experiencing is such a milestone for us, but we are back to work in the prospect of accomplishing more of such goals, which we had defined at the outset of Sanbun Investments," Nishaan Singh.