'The Future is Here' L-Automobile.show Design and concept carshow Miami November 18th to 21st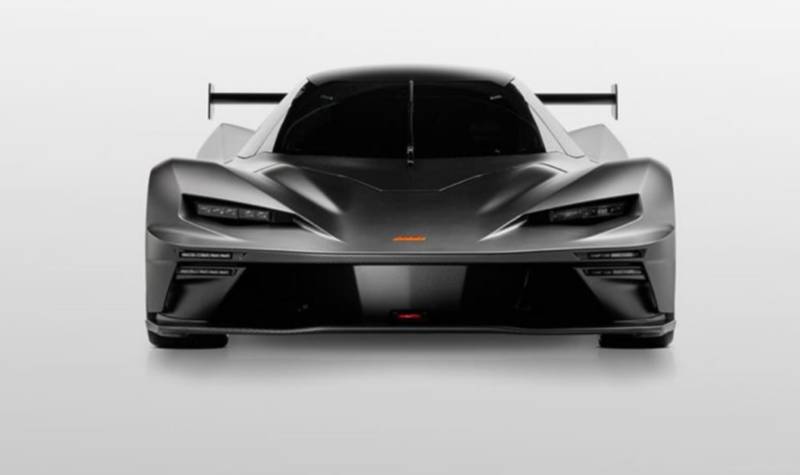 This year promises an amazing Design and Concept car show to be held in Miami starting on November 18th through to November 21st at The lawn Island Gardens in Miami.
'We are pleased to announce as part of a judging design panel legendary designer Malcolm Bricklin creator of the '70s iconic Bricklin SV1' said the spokesman from l-automobile.show
This show never disappoints as it promises all concepts Past Present and Future.
Here is the itinerary
Thursday, November 18th. Autism charity and cars event held at Supercarrooms Wynwood Miami.
Friday, November 19th Digital design awards ceremony
Saturday, November 20th VIP show date
Sunday, November 21st General Free admission
Link below
https://www.eventbrite.com/e/supercar-rooms-miami-presents-lautomobile-2021-design-and-concept-car-show-tickets-164762082825?aff=ebdsoporgprofile
Make sure if you love design and concept cars download your free ticket as there are only limited tickets available.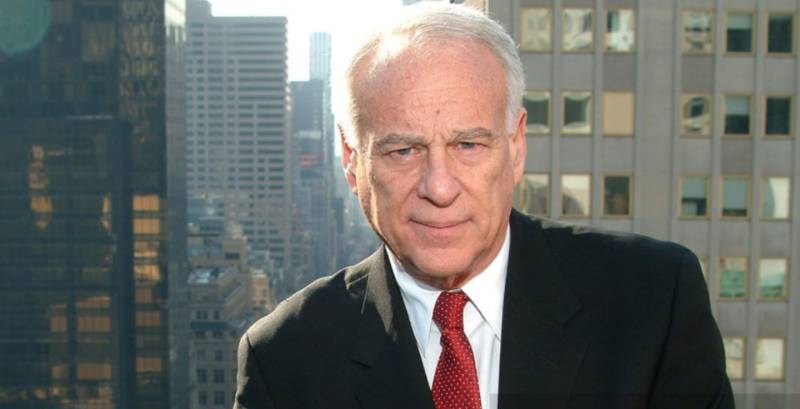 About Malcolm Bricklin
Malcolm N. Bricklin is an American businessman, widely known for his Car brand carrying his Name Bricklin SV1′. His design career spanning more than six decades with numerous technological automotive safety features which we all use today in automotive world.
About l-automobile.show
A revolutionary show to elevate the automotive scene in South Florida by delivering experience, interaction and sustainability. We aim to align automotive manufacturers and their consumers through innovation, technology and education. Collaborating with the vibrant and diverse automotive scene here in South Florida we aim to bring Miami back into the forefront of the automotive scene.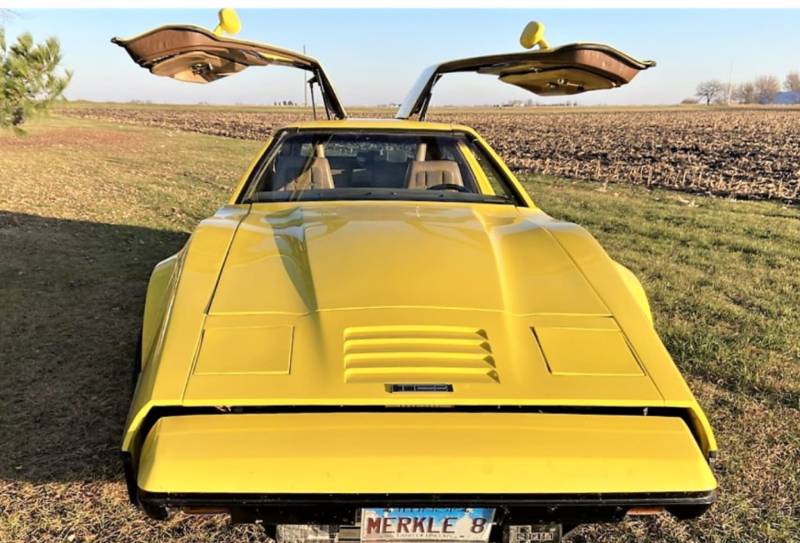 ​curated by Supercarrooms.Miami