L-automobile.show a concept and design car/NFT show November 20th and 21st is to be held in Miami the Magic City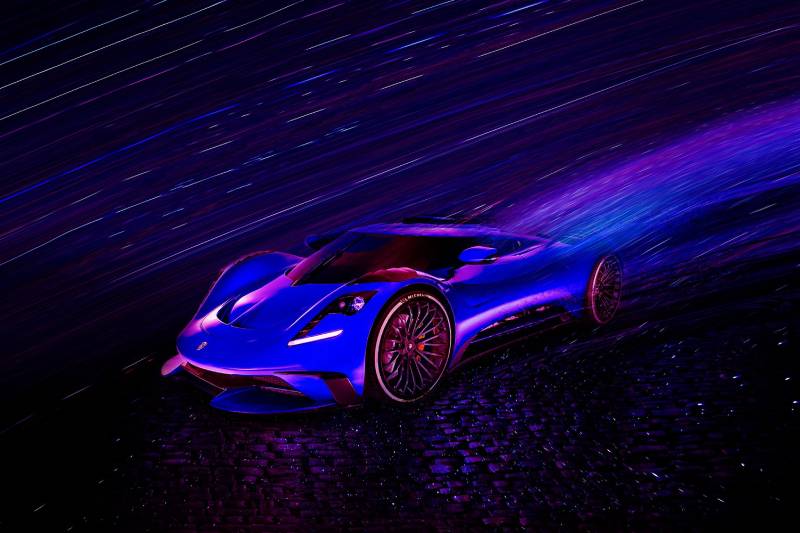 You probably know Miami for its Palm trees, Beaches and Art Deco building and architecture.
Nestled in the heart of Miami with incredible views and landscape surroundings this concept and design NFT car show called l-automobile.show will be displayed.
Just like last year l-automobile.show will be exhibiting over 2 days
Saturday, November 20th
10 am-2 pm cars and coffee display with over 300 cars all makes and models for car enthusiasts to discuss and exchange the car. knowledge. This event will be hosted by cars and coffee Miami and all registration for this display should be addressed to Maximilian Trullengue +1 786-273-8690
2pm to 6pm
Press/Media and VIP viewing with a curated 36 car display celebrating design and concept.
This is an invitation-only event for the media and press selected VIPs
7pm to 10pm
Automobile 100 Gala dinner soiree hosted by Fabio Lamborghini in honor of the late Ferrucio Lamborghini. These invited ticketed guests only price per person is $150 per head. Tickets are available for sale at www.supercarrooms.miami
Sunday, November 21st
Public viewing and general admission day with over 4,000 visitors. This event expects to be completely sold out.
To download your free ticket to this event, please click to the link below
https://www.eventbrite.com/e/supercar-rooms-miami-presents-lautomobile-2021-design-and-concept-car-show-tickets-164762082825
For more information contact supercarrooms.miami