The One Show will not be broadcast tonight as BBC Children in Need airs at 7 pm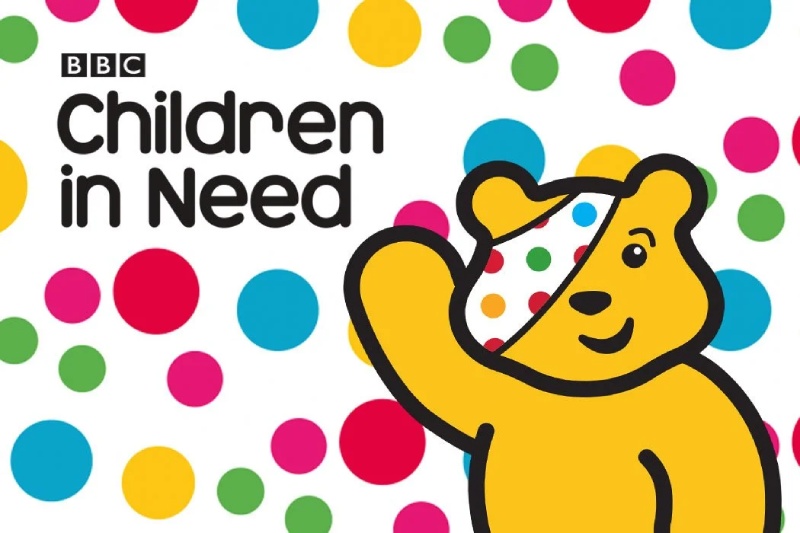 'The One Show', which she co-hosted with Roman Kemp, yesterday's show concluded with an announcement from Alex Jones. A young boy named James, one of their Challenge Squad heroes who accompanied Vernon Kay on his Ultra Ultramarathon for Children in Need, was also present. Vinnie Jones also joined the pair to discuss his new show, Vinnie Jones In The Country.
The One Show usually airs from 7 p.m. to 7.30 p.m., Monday through Friday, but Alex announced at the end of yesterday's episode that the show would not be on tonight.
She disclosed that The One Show would not be airing as usual today, Friday, November 17, as Children In Need would begin airing at 7 p.m. However, she clarified that they will be a part of the main show because two of the Challenge Squad heroes will be performing in a special live show tonight.
Tonight's episode of Children in Need will air. Ade Adepitan MBE, Mel Giedroyc, Jason Manford, Chris Ramsey, Lenny Rush, and Alex Scott MBE are among the celebrities who host the yearly event to raise money for charity.
The most beloved puppets in Britain will be joining John Torode and Gregg Wallace in a special one-off Doctor Who scene starring David Tennant in the MasterChef kitchen. A parody of Race Across the World, Race Across Yorkshire, will see participants attempting to navigate to the Yorkshire town of Pudsey.
The funds raised by the BBC Children in Need appeal for 2023 will assist kids and teens in overcoming their present obstacles. In addition to helping families in need, they support those who are impoverished. The nonprofit organizations they collaborate with will support children feeling depressed, lost, or alone while also assisting them in overcoming social injustice. No matter where they are in the UK, they will help kids feel safe and secure.
The appeal has been ongoing for several years, and to raise funds, Vernon Kay is participating in an extremely unique ultra marathon this year.
Speaking about the support he's got so far, he said: "As much as you can do with the muscles that are going to power you along, it's the muscle between the ears which is the most important and that's the one that's been pushing me because of, basically because of all the donations […] and everyone just coming out and saying hello. Like, literally we were in the middle of nowhere last night and people were lining the country roads, cheering us on in the dark, in the cold, in the wind."