The sensational actor Arun Narwal verbalise " Believing in yourself is the first secret to your SUCCESS "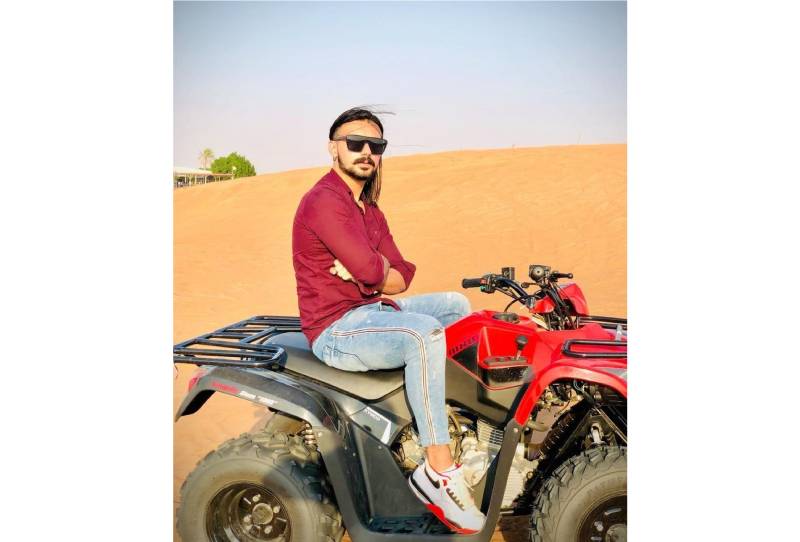 In this world, everyone had come there to do something and to achieve something in their life. Everyone has some ambition in their life. Someone wants to become a doctor, someone wants to become a football player, some to be a chef, etc. But a highly talented guy Arun Narwal from Haryana. He is a very sophisticated personality with so much potential to fulfill his needs as well as his hobbies too. If we will talk about his career options, he says my ambition is to be an actor. When I was a child I always sit in front of the TV to watch movies, songs, and other entertaining shows. I always do mimic many movie actor dialogues and now also being the same as I was in all yesterdays. Being an actor is not just my ambition, but being an actor is my entire life. It is compulsory in our life to have the ambition to achieve or to become something.
At the beginning of his career as an actor, he faced a lot of ups and downs. But after his hard work, Arun Narwal has earned popularity through Instagram. Not only the lip-syncing app but he is also famous on the photo-sharing app, Instagram with over 3lk+ followers where he often posts ultra-modern and lifestyle photos. Instagram. As in 2021, Arun Narwal age is 24 years, he says that the last but not least advantage of becoming an actor would be that I would earn a name and fame. I have made up my choice of profession. No doubt I shall have to work hard to be able to join the profession. I shall have to put in a lot of struggle against heavy odds. But I hope to stick to it, come what way.
To know more about Arun Narwal just check out his social media handle.