Time and People are Precious, Use and choose it wisely – Sumit Kumar Mishra, the E-commerce and Digital Entrepreneur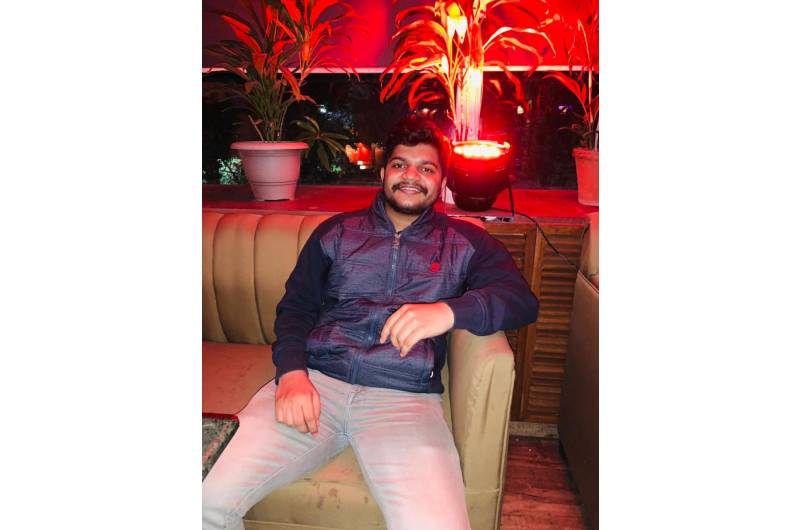 Time is one of the most important thing, isn't it? When we're having a blast or want that time spend slowly, it's like someone is pushing the "fast forward" button. In contrast, if we don't have interest and want it finish as soon as possible, it seems like an eternity.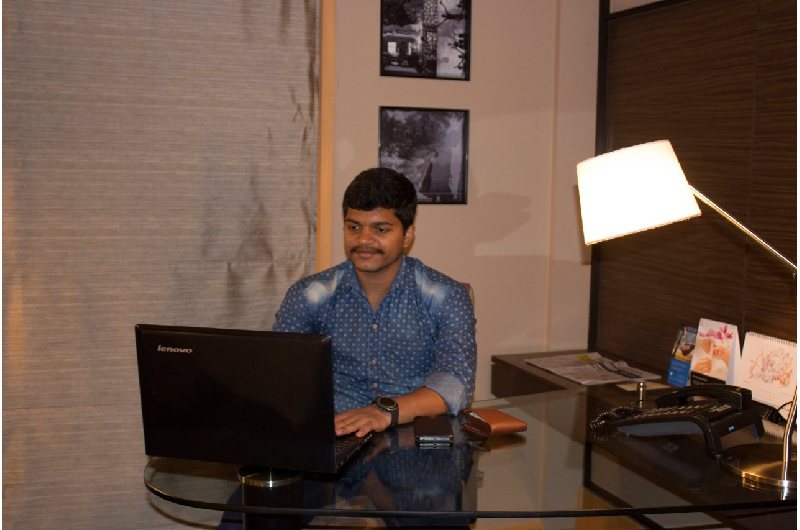 Sumit Kumar Mishra (known as skmfcb in the digital world). He is well renowned E-commerce Entrepreneur, Blogger, and Digital Entrepreneur & Marketer.
The Dalai Lama once said, "With the realization of one's own potential and self-confidence in one's ability one can build a better world." In both personal and professional life, Sumit Kumar Mishra strive to remember that quote when the going gets tough. Everyone needs to believe himself, and I think if you don't believe in yourself, then can you inspire others? How can you fulfil your dreams, and how can you reach your full potential? How can you realize your ambitions?
The main source of his motivation is a new day and people around him helps him to think of new ideas as how he can improve other life through his digital marketing skills. Sumit's dedicated hard work and never-ending thrive to succeed led him to be one of the few entrepreneur who have earned and learned so much in a short period of time.
As a Tech Influencer, he has worked with some renowned brands like Vivo, Oppo, MG Motors, One Plus, Citroen, Coolpad, Hp, Lays, AMD, Asus and many other technology brands. And as a digital marketer, he has worked with more than 200+ clients providing them with services like Social Media Marketing, SEO, Designing, Website & App Development, PR, YouTube Advertising, PPC Campaigns, etc.
Being one of the most leading and trusted service provider in Digital Marketing. Sumit Kumar Mishra has substantiated to be the best digital marketer by some popular worldwide artists. He loves to travel and try different dishes. He has an amazing Instagram Profile showing his love towards food and technology. Well! We wish good luck with the successful future.
You can follow him on Instagram – @skmfcb