The Elite Cars: Where Luxury Cars Come along with so many features for the customers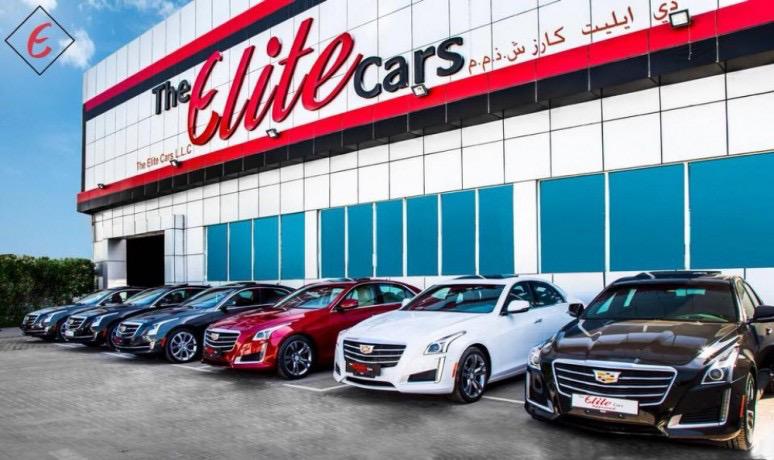 The Elite Cars: Catering Luxury Cars at competitive cost, strong customer services and many more features
When it comes to naming a place, which is a heaven for cars, it's Dubai. This is the place where one can find one of the best cars moving on the roads. You can find a wide range of luxury cars too flowing over the roads that makes this place different from others. On the other hand, owning a luxury car may not be a credible deal for all, thanks to its huge price. However, with luxury car dealers like The Elite Car, it is no more a distant dream for anyone. You do not always have a deep pocket to own a luxury car from any brand, we The Elite Car is there to help you.
It is a known luxury car dealer in Emirates with the presence of two big showrooms both in Dubai and Sharjah, while the recently added one at Rabdan at Khor Al Maqta is also stealing the show. The Elite Cars is already a big hit in the Emirates market giving the best deals on a wide range of luxury cars. It boasts several features, which makes it different from any other luxury car dealers. These include giving away competitive cost luxury cars, flexible finance and insurance options, strong and multilingual customer support services and many more.
Besides, the customers can also avail services like different auto services like complete repair and maintenance of their cars, complete detailing, valeting and mechanical work services. All these factors have always attracted the potential buyers of luxury cars toward The Elite Cars. It has some of the best car collections when it comes to luxury cars. These include a wide range of luxury US, British and, European luxury car models like Land Rover, BMW, Mercedes-Benz, Jaguar, and Porsche to name a few. You name any, and The Elite Cars has it for you. With effective features, the dealership has gained a good presence in the market not within the Emirates but outside the Middle East as well.
Additional resources:
– Here's what consumers should know about car ratings.
– What are some good car colors options?
–  Increase your chances of staying safe on the road.