How Blue Oak Empire Is Helping Small Entrepreneurs Succeed In Business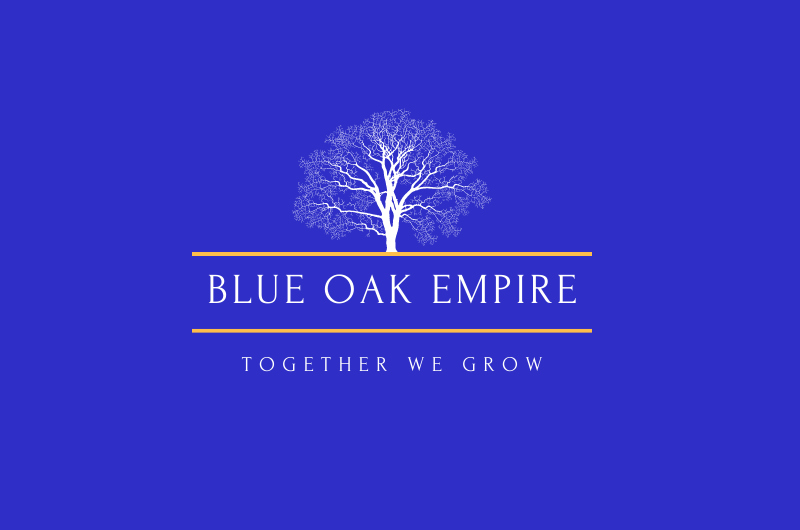 Ecommerce in 2021 isn't easy. Most people that start out with starry eyes, quickly have their hopes dashed away once they discover the ruthless competitive landscape. Blue Oak Empire a firm based in the financial capital of Hong Kong steps in to help revive those dreams.
Founded during one of the toughest economic downturns their goal was simple. To help people achieve success through eCommerce. They found that most people fail because they lack the experience, know how and time to manage the account and orders.
"It's not as simple as opening an account, adding products and crossing your fingers and hoping for the best. This is a real business. It requires a lot of hard work and has to be run as such." Said one of the founders.
For this article, we did a screen share where they showed us an account they were managing doing over $300,000 per month gross revenue. It became quickly clear why one person couldn't handle this account alone. There's simply too much to do. Hundreds of orders flying in, customer messages, tracking deliveries, managing inventory and the list goes on. That's where Blue Oak Empire shines. With their service called "Managed Ecommerce", they do absolutely everything on the client's behalf. Starting with brand new accounts they build them up over time to achieve great success. They find the hot selling product, list them, manage the sales, customer service, shipments, returns, everything from A-Z to create a hands-off business for their clients.
The service is aimed at small Entrepreneurs or business owners that want an ecommerce business without all the headache. Amazon did over 280.5 billion U.S. dollars in 2019 net sales meaning companies like Blue Oak Empire only need a small slice to score big. The market is ever growing and in the future we can only imagine sales will continue to move online while the offline world continues to shut it's doors.
Blue Oak Empire said during lockdowns online sales sky rocketed. They're now actively managing over 26 million USD collectively across their active accounts. With net profits between 10%-20% you can imagine their clients are dancing in their living rooms through the lockdowns.