UK's New Singing Sensation Nathalie Miranda Releases New Single 'Battle Scars'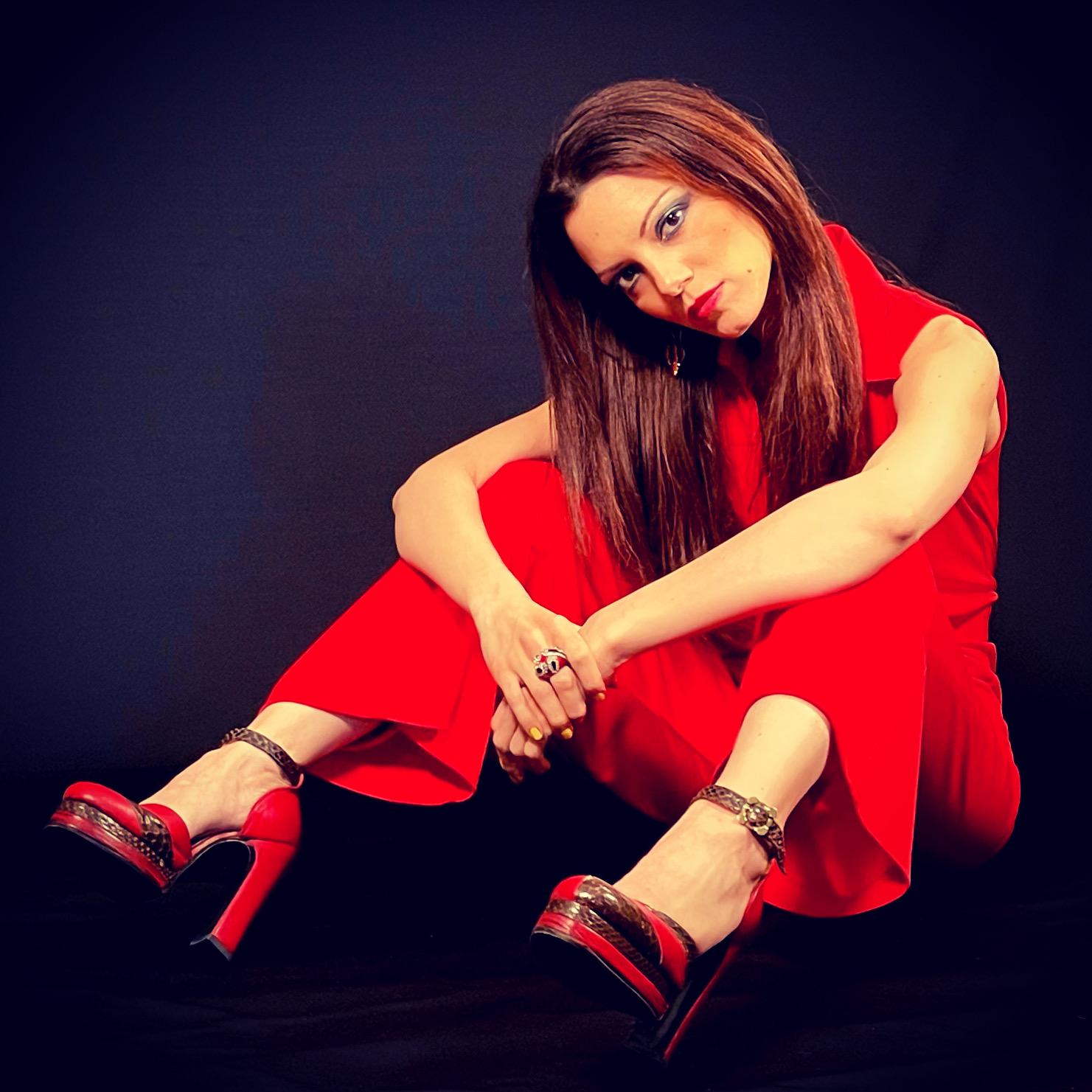 A Power-House Vocalist With A Stunning 4-Octave Range; Nathalie Miranda Presents Her New Single
London based singer Nathalie Miranda is a fully-fledged soul singer. She is an emerging artist notable for her unique, soulful voice and high energy performances. Her energy is addictive and her engagement with her numerous fans across social media with special live streams and exclusive online performances is quite amazing. The new single 'Battle Scars' is out now and available on all major download and streaming platforms.
'Battle Scars' Out Now!
'Battle Scars', an empowering anthem for the heartbroken people out there. This song is about a woman overcoming a bad relationship and coming out of it stronger. Her metaphorical 'battle scars' are similar to those of being hurt in love, especially when she is back to let the guy know that she won't let him get away with hurting her. After the soulful vibe of her previous single 'Catch-22', she showed more curiosity in writing something more retro with a 70s vibe. Nathalie shares, 'Anyone who knows me will know that Freddie Mercury is my idol. I have recreated his infamous mic in my music video for 'Battle Scars' and paid tribute to him. I think we have got it looking really good. I hope Freddie is proud!' The other shots in the video were done in Nathalie's home and she actually happened to own an amazing collection of retro outfits! Nathalie is an artistic soul who loves to experiment with different styles, music, outfits, ideas, and sounds. All her singles are completely different.
Nathalie's Creation Of Music
Her work with various major and independent projects is done from her home studio. Nathalie is one of the very few artists who does whatever it takes to gain momentum in the music industry. She says, 'I work in order to get closer to achieving my dreams. I am always striving and completely determined to get my music out there in the world. I have set up a small home studio where I record all my songs, and that is the most important thing to me – getting my music out there with my own stamp on it'.
The pandemic has been hard on artists, businesses, and brands. The music industry has transformed and has become more available online. Before the pandemic, Nathalie was performing live at least twice a week. That was a combination of gigs where she would sing her own material, and also perform with her band. Since the pandemic, she has begun to focus more on improving her skills as an artist. She has been live streaming since September 2020, which initially, she found weird. But she is not going to give up the live streaming. She has found her own way to fit it in with her schedule and the live streams will continue even when live gigs make a return.
Find out more about this rising star by checking out her Website. Sign up for her mailing list and get a free download of 'Battle Scars'!