Usha Goswami – The quintessential 21st-century woman who mastered the art of artistry, innovation, and entrepreneurship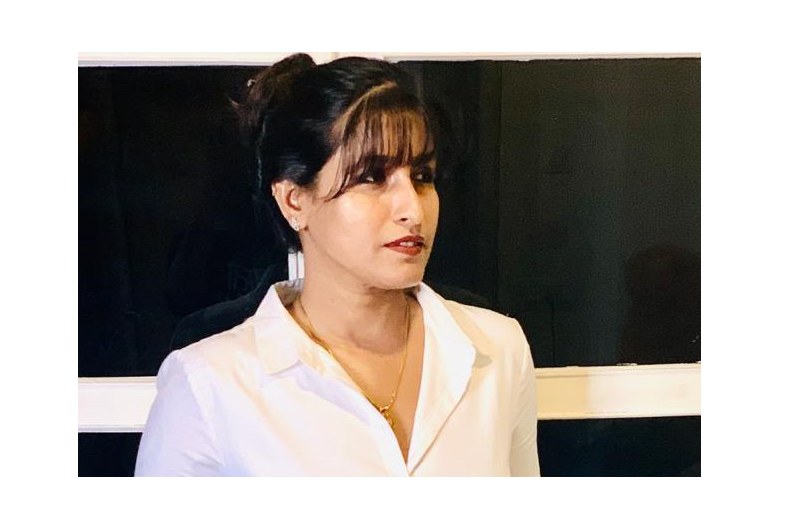 Artists with vision and innovation can be great entrepreneurs. They embody qualities like creativity, insightfulness and the ability to think outside the box. They are the dreamers that have the courage and the risk-taking factor to chase their dreams and turn them into reality. One such person is the founder and managing director of the design house – Dimensions, Usha Goswami.
Usha Goswani was born in Jamshedpur. She always wanted to move away from the regular and monotonous definition of being a successful independent woman and give it a new meaning. She completed her higher education from the University of Pune and obtained her master's degree in business administration and management from the University of Delhi. After completing her education, she started her career as an HR professional in the corporate industry. As a successful HR executive, she always felt that she had the potential to do better than her current role. That was the time when she came up with the idea of launching her own design house – Dimensions.
The design house – Dimensions offers expertise in fields of Vastu consultation, concept, development, architectural detailing, graphic presentation, AI enabled design and applying the right use of color theory. In her splendid career as a design expert, she has worked with some of the finest brands in the industry that include Tata, CESC Sanjeev Goenla Group, Garden Reach Ship Building and Engineer Ltd. (subsidiary of Govt. of India), NBCC (a subsidiary of Govt. of India), Shapoorji and Pallonji, Hibis Hotels and Resorts and Kaziranga University to name a few. Her journey from an aspiring college student to becoming an independent and insightful woman is a pure tale of hard work, determination, dedication and strong-will.