Vijay Singh Sewad, a young man scaling the ladder of success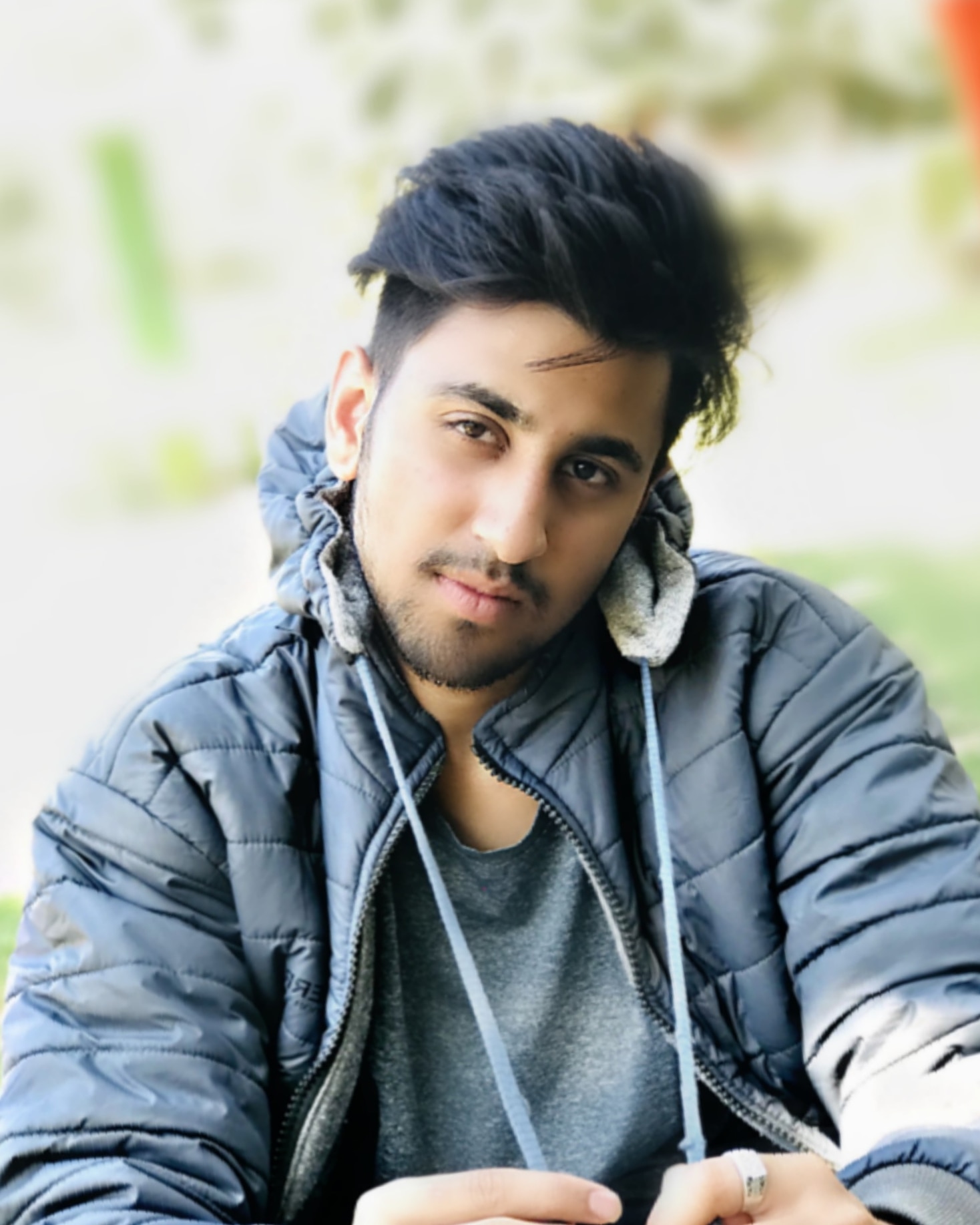 Vijay Singh Sewad is a young entrepreneur from Rajasthan who has established himself as one of the top models of India. With his wit and charm, he is the latest heartthrob of the industry.
Vijay Singh Sewad, whose birth name is Vijay Singh Rajpurohit was brought up in a small village called Dholeriya Shasan in Pali, Rajasthan. However, he was born in Ooty in Tamil Nadu. His family shifted from Tamil Nadu to Rajasthan after he was born. He completed his studies at Jodhpur in Rajasthan. He took up Arts even though later on he proceeded with a modelling and business career. This projects that you are not bound to pursue what you are studying and it is never too late to follow your dreams. After completion of his studies, he moved to Bangalore where he currently does modelling. Thus, moving to Bangalore worked in his favour.
Basically, he wanted to become a model since his initial days of college. Even though he had a tough study schedule, he managed to make time for something he truly desires, that is, modelling. This is why he started modelling in college and after that, he decided to get more serious about this. Thus, he opened an Instagram page where he used to post his modelling shoot pictures. This was his first step towards stabilizing his future. With the presence of a social media handle, it became easier for companies and brands to contact him for work. He pursued BA Honours and after the final year, he decided to get into business. Thus, he started one of his own. The name of his brand is 'Sewad'. This is why he changed his name to Vijay Singh Sewad. This shows his dedication to his work. Honestly, that's a lot of achievement for a college student because starting a business is no piece of cake.
21-year-old Vijay Singh Sewad dreams of entering Bollywood cinema soon. The modelling career is advantageous here since it might work as a catalyst to his dreams of entering Bollywood. This is because most Bollywood actors were initially in the modelling Industry. He plans to pursue modelling further and do something big to earn a name in the Industry. Even though Vijay hails from a small district, it did not affect his dreams or his positive approach. He has worked hard to reach where he is and he strives to keep working hard until he reaches the position, he wants to be in. Thus, he continues dreaming and aiming for higher, which is quite motivational. Vijay is a living embodiment of the fact that your background or already established education plan does not define your life or how you want it to be.