Wagner College Inside Linebacker Tre Hubbard has breakout game Versus Florida Atlantic University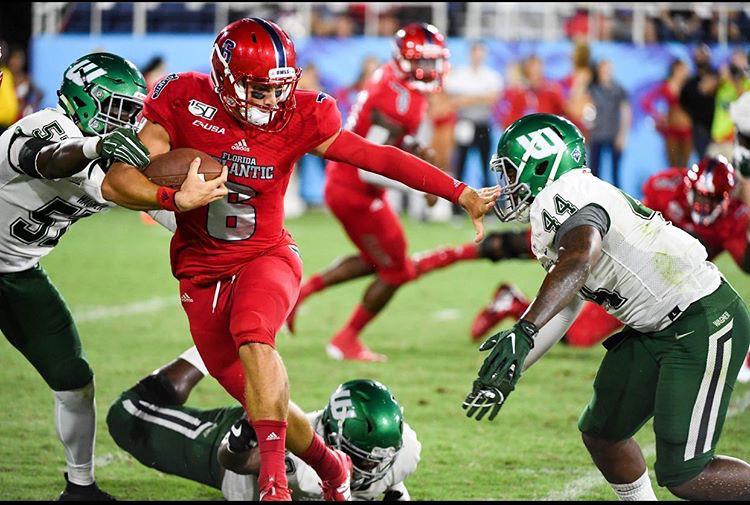 Wagner college acquired a key piece and leader out of the former junior college & Virginia Tech true freshman, Tre Hubbard. Hubbard did not see much action in the first 3 games, in which the team started off 0-3 & the defense gave up 74 points to the opposing teams. Not saying Hubbard would stop the bleeding, but I'm sure he could have contributed more to help the seahawks defense.
Hubbard started seeing action game 4, where he would go on to have the best college game of his career so far. Hubbard recorded 8 tackles, 2 TFL's , and a pass break up. Hubbard was splitting time with the senior seahawk linebacker Edward Nunez. Hubbard started off slow as he missed a tackle on an FAU tight end. After that, it was all she wrote. With a great nose for the ball, Hubbard found himself all over the field, and always around the ball carrier!
Now the 2019 season is over, I plan to see Hubbard running around making plays for the Seahawks as he prepares for his senior year!