Wanda Rutkiewicz: Google Doodle celebrating mountain climber's 41st anniversary of the achievement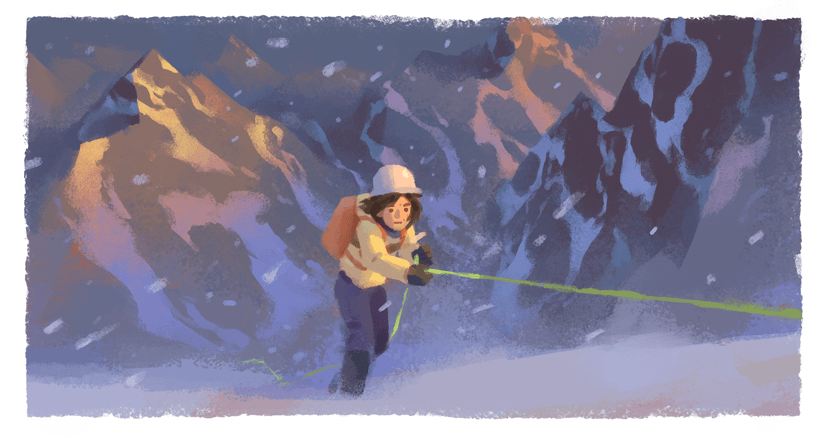 Today's Google Doodle celebrating Wanda Rutkiewicz, the mountain climber who became the third woman to reach the summit of Mount Everest, is being recalled on the 41st anniversary of the historic achievement.
Who is Wanda Rutkiewicz?
Wanda Rutkiewicz Polish pronunciation: [/ˈvanda rutˈkievitʂ/] was a Polish computer engineer and mountain climber. She was the first woman to successfully summit K2.
Wanda Rutkiewicz was born on February 4, 1943, in a Polish family in Plungė, Lithuania. After World War II, her family left for Poland, settling in Wrocław in southwestern Poland's Recovered Territories, where she graduated from the Wroclaw University of Technology as an electrical engineer.
She started climbing on the rocks close to the Janowice Wielkie – Falcon Mountains (Polish: Góry Sokole).
Wanda Rutkiewicz rode Junak, the heaviest Polish motorcycle, which indirectly added to her enthusiasm for climbing. One summer day in 1961, it ran out of fuel. She began waving to individuals passing her vehicle. The man riding the motorcycle which stopped to help was traveling with a partner Bogdan Jankowski, who had been climbing for two years. This meeting brought about their climbing of the Falcon Mountains.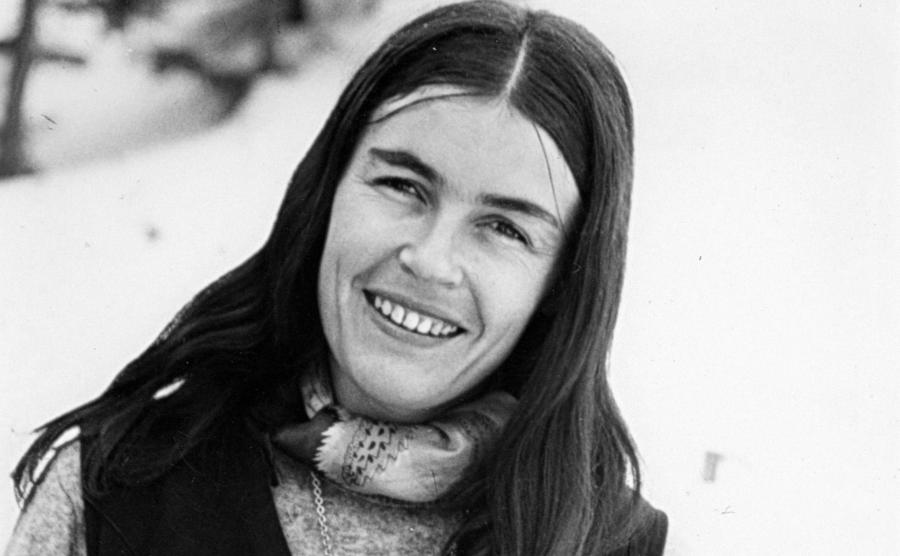 "I adored the physical movement, the fresh air, the camaraderie, and the excitement," wrote the Polish mountain climber Wanda Rutkiewicz.
On this day in 1978, she reached the summit of Mount Everest, becoming the third woman to climb the world's highest peak, and the first Pole, male or female. Likewise, she became the first European woman to arrive at the summit of Mount Everest.
In 1986 she became the first woman to successfully climb K2, which she managed without supplemental oxygen, as a feature of a little campaign led by Lilliane and Maurice Barrard. Her triumph was damaged when both the Barrards passed on the descent, getting to be two of thirteen climbers to die on K2 that summer.
In 1990, she proclaimed her goal of climbing eight 8,000-meter-plus to (26,247-foot-plus) tops in a little more than a year's time, a program she called the "Caravan of Dreams." Although she didn't finish that specific mission, Rutkiewicz has kept on motivating generations of climbers to emulate her footsteps.
Rutkiewicz would proceed to finish seven more 8,000-meter-plus to (26,247-foot-plus) ascends, building up herself as one of the most celebrated climbers in mountaineering history and one of the greatest female climbers ever.
Rutkiewicz published books and created documentaries about her ascensions, however, regardless of her numerous achievements, she saw some male climbers as condescending. She proceeded to advocate for women's climbing and to arrange a few all-female expeditions.