We Just Got a New Update Regarding GTA 6 The Game is Still Years Away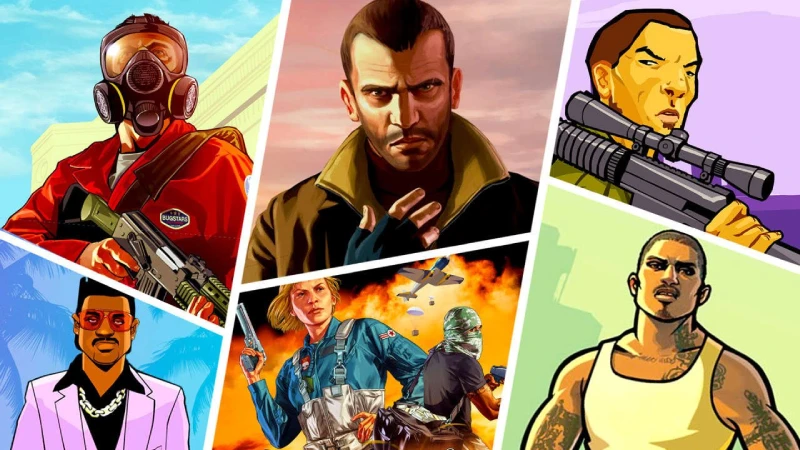 Of Course, we know that GTA 6 is in development even if we haven't gotten any official announcement from Rockstar Games. However, because there is no official announcement, we don't really know exactly when this marvelous game will be releasing.
Originally reported by Bloomberg's Jason Schreier and fast making it's way to Forbes, Inverse and Studio 35, the news is that the game is in early development in an April 15th report. Hours later, Yan2295 and Tezfun2 both publicly responded to Jason's news. They claimed that GTA 6 is much further along in its development cycle and could be as much as "60 to 70 percent done". But later on, Jason responded to Yan2295 saying that the game is still years away.
According to Jason, GTA 6 release could still be 6 or 7 years away as the game is still in the early stages of its development. It took a lot of years for Rockstar Games to develop Red Dead Redemption 2 and GTA 6 is an even bigger project.
What do you think about today's news segment? Are you a GTA fan? Let us know in the comments down below.