Scareless, an entrepreneur who has revolutionized the gaming world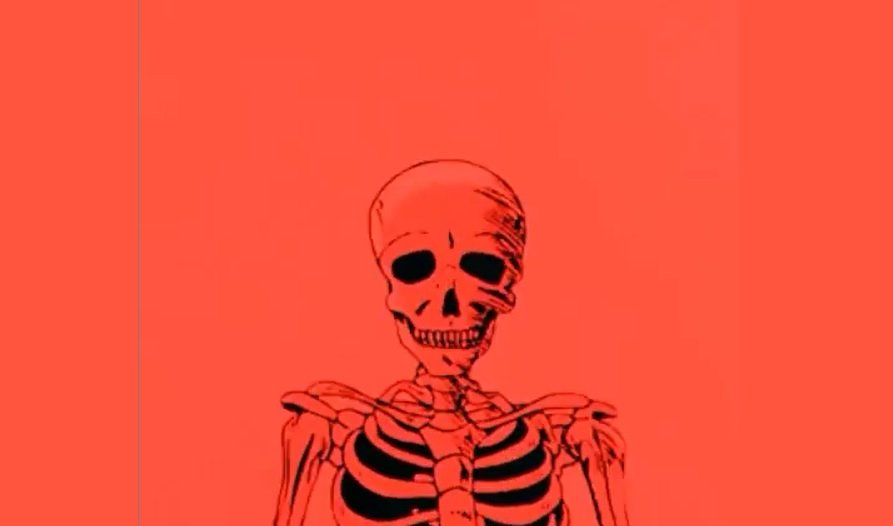 The world of video games is so vast that it is no longer considered solely for entertainment. Scareless, an entrepreneur and professional gamer has been in charge of proving it. His real name is Domenic, He was born in Mesa, Arizona on April 25, 2006, and 10 years later, he began his growth on social networks.
In 2016, he opened his Instagram account, quickly reaching a good number of followers, and, since then, he has not stopped growing bigger. From an early age, he became actively involved in social media and the gaming community, especially for his talent.
He has played video games like Fortnite or Counter-Strike, being very skilled in both. And this fact gradually opened the doors to the professional world since, thanks to his playing skills; he was able to participate in many American competitions, becoming part of the professional gaming organizations Team Atrix, Logic Gaming and Team Delta.
After he participated in professional teams, he decided to create his own. This one was called Scareless E-Sports Team, and was also present in different tournaments in the United States.
His gaming experience is incredible, and that has given him the opportunity to act as an influencer on different social media platforms. Of all of them, Instagram is the one that has accumulated more followers with a total that exceeds 12k, currently. His great reception, together with the support he has received from the public, has also allowed him to work with a large number of brands, including Aporia Customs, Ejimoo, Opseat, and Rogue Energy. He
helps all of them to promote their brands.
But that is not all. Scareless is also involved in Blockchain. He is a investor in two of the highest value cryptocurrencies on the market, Bitcoin and Ethereum. Besides, also Scareless has his own personal product line and a website where he sells its own merchandise.
As you can see, this talented boy bets on technology. For that reason, he has worked hard with all its innovations to establish himself as a young personality not only from the gaming world but also from social networks and investments.
You can find Scareless on his Instagram page located here.