Grand Theft Auto 6 is Rumored to Make Its Official Announcement This Week and Release a Trailer Next Month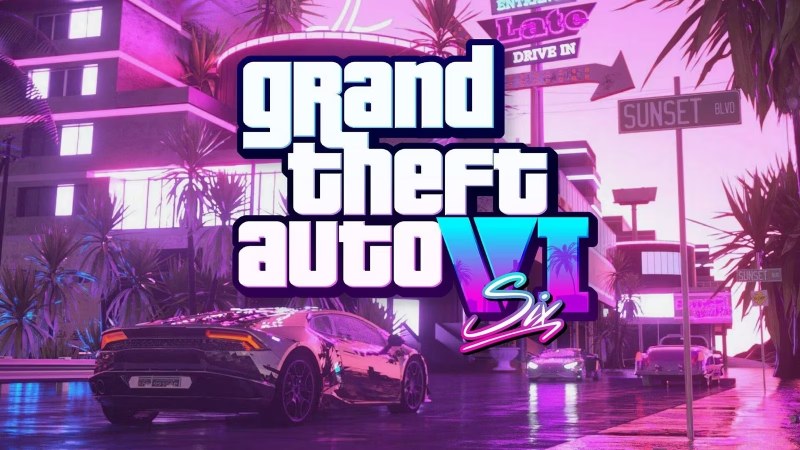 Grand Theft Auto 6 is allegedly going to be officially revealed by Rockstar soon, and a trailer will be released in December.
It will be announced by Rockstar as soon as this week. Rockstar is expected to unveil a trailer for the alleged initial announcement next month, though it's unclear how much of it will be unveiled just yet. While there hasn't been any confirmation as of yet, this will probably make an appearance at The Game Awards on December 7.
Grand Theft Auto 6 is one of the most eagerly awaited games; in fact, some fans have gone insane, believing that a Red Dead Online update was a covert hint that the game would be revealed shortly.
Although Rockstar hasn't said anything else about it, they have already acknowledged that GTA VI is being worked on. It might even come out early in the following year. Last year, game footage was leaked, and Rockstar verified the authenticity of the leaks. The business did clarify, though, that the leaks would not affect the development pipeline.
Though there isn't much information available yet, GTA VI is supposed to have a playable Latina female character. It's also said that the game will begin with a fictitious version of Miami and eventually add other cities.
Get ready for the official reveal of Grand Theft Auto VI, because GTA V is one of the best-selling video games ever.